PRO-LIFE MISSISSIPPI 
Two Events to Coincide at One Location
Pre-Kickoff Event
Saturday, February 22, at 10:00 AM
Campaign Coordinators Barbara Beavers and Tammy Tillman will be there to answer any question you may have about 40 Days for Life and how to handle praying at the abortion facility
Voices For Voiceless State Prayer Service
Guest Speaker: Pastor Elvira Craig,
Founder of Voices For Voiceless
If you plan on attending please RSVP
---
---
President Donald Trump's Proposed Budget Defunds Planned Parenthood Abortion Biz
President Donald Trump has done everything a president can possibly do to defund the biggest abortion company in the United States, Planned Parenthood.
---
Pastor Opens Legislative Session With Prayer Against Abortion, So Democrats Walked Out
Virginia House Democrats walked out of the legislature Tuesday when a pastor confronted them about their support for killing unborn babies.
---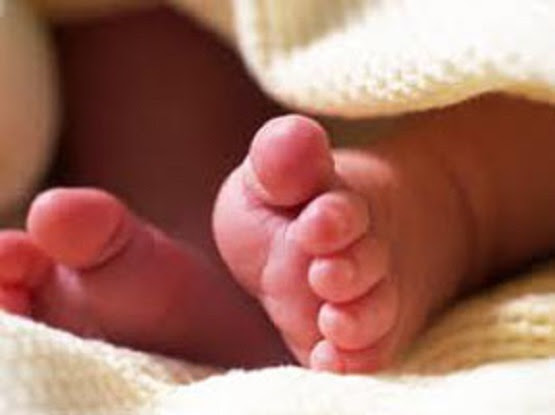 Democrats Oppose Bill to Stop Infanticide and Care for Babies Born Alive After Abortions
Democratic lawmakers highlighted race and downplayed the need for infanticide legislation at a Tuesday hearing on a bill protecting infants born alive after botched abortions.
---
MORE NEWS LINKS: 
Admits Pro-Abortion ERA is Dead, Tells Feminists to "Start Over"
Abortion Activist Defends Aborting Her Baby at 30 Weeks: We Were "Lucky" to Get an Abortion
12th Texas City Bans Abortion, Declares Itself a "Sanctuary for the Unborn"
Planned Parenthood HQ Rushes Woman to Hospital After Injuring Her in Botched Abortion
Doctors Can Deny Medical Care to Babies Who Survive Abortion. That Must Change
Florida County Resolution Would Ban Abortion and Declares It a "Sanctuary for the Unborn"
Pennsylvania Gov. Tom Wolf Wants to Force Residents to Fund Planned Parenthood Abortion Biz
Bernie Sanders: Supporting Abortions Up to Birth is an "Essential Part of Being a Democrat"