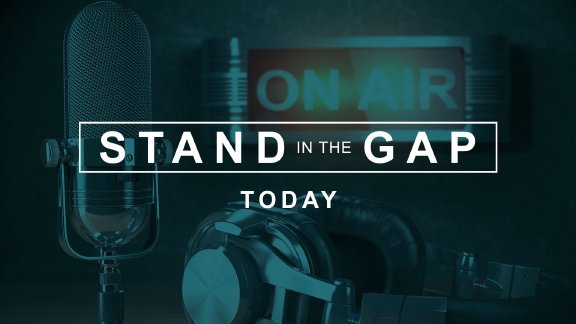 Stand in the Gap Radio Update
On Feb. 5, 2021,  Stand in the Gap Today hosts Sam Rohrer and Dr. Gary Dull interviewed Mat Staver, Senior Pastor, Attorney, Founder, and Chairman of Liberty Counsel. They discussed the legality of mask mandates and the COVID vaccine issues. 
•Are mandated vaccinations lawful, Constitutional, or moral?
•Does signing the vaccination consent form cover you for any liability claims should you have an adverse reaction?
•Unlawful mandates and the law. Why is the Executive Branch of government allowed to establish masks, lockdown, vaccines, and other mandates if they're not lawful?
•Is masking children child abuse?