Fox Refuses Pro-Life Group's Super Bowl Commercial Featuring Abortion Survivors
A new organization dedicated to sharing abortion survivors' stories wants pro-life advocates to make their voices heard to FOX Sports ahead of the 2020 Super Bowl.
---
President Donald Trump Has Stood Strong Against Abortion, Supported Human Rights for Unborn Babies
The president's historic address is just the latest example of the administration's commitment to protecting children and limiting abortion.
---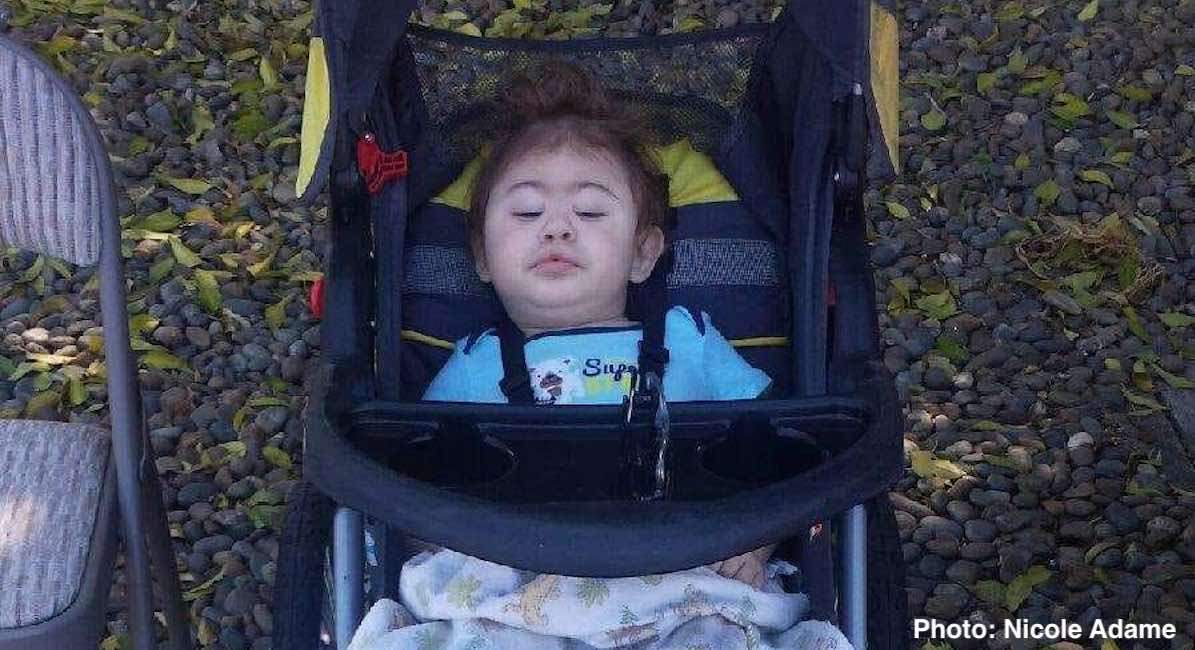 Doctors Told Parents to Abort Their Disabled Baby: "Get Rid of It and Try Again." They Refused
Nicole Adame's 24-week ultrasound was supposed to be a joyous appointment where she and her husband would learn their baby's sex.
---
Feminist Arrested After Threatening Pro-Life Student at March for Life: "I Will F—— Slit Your Throat"
A student activist attending the 47th annual March for Life Friday said a pro-abortion protester threatened to "f***in'" slit her throat.
---