THE MORAL OUTCRY PETITION GOES TO COURT –   
JULY 8TH IN ARKANSAS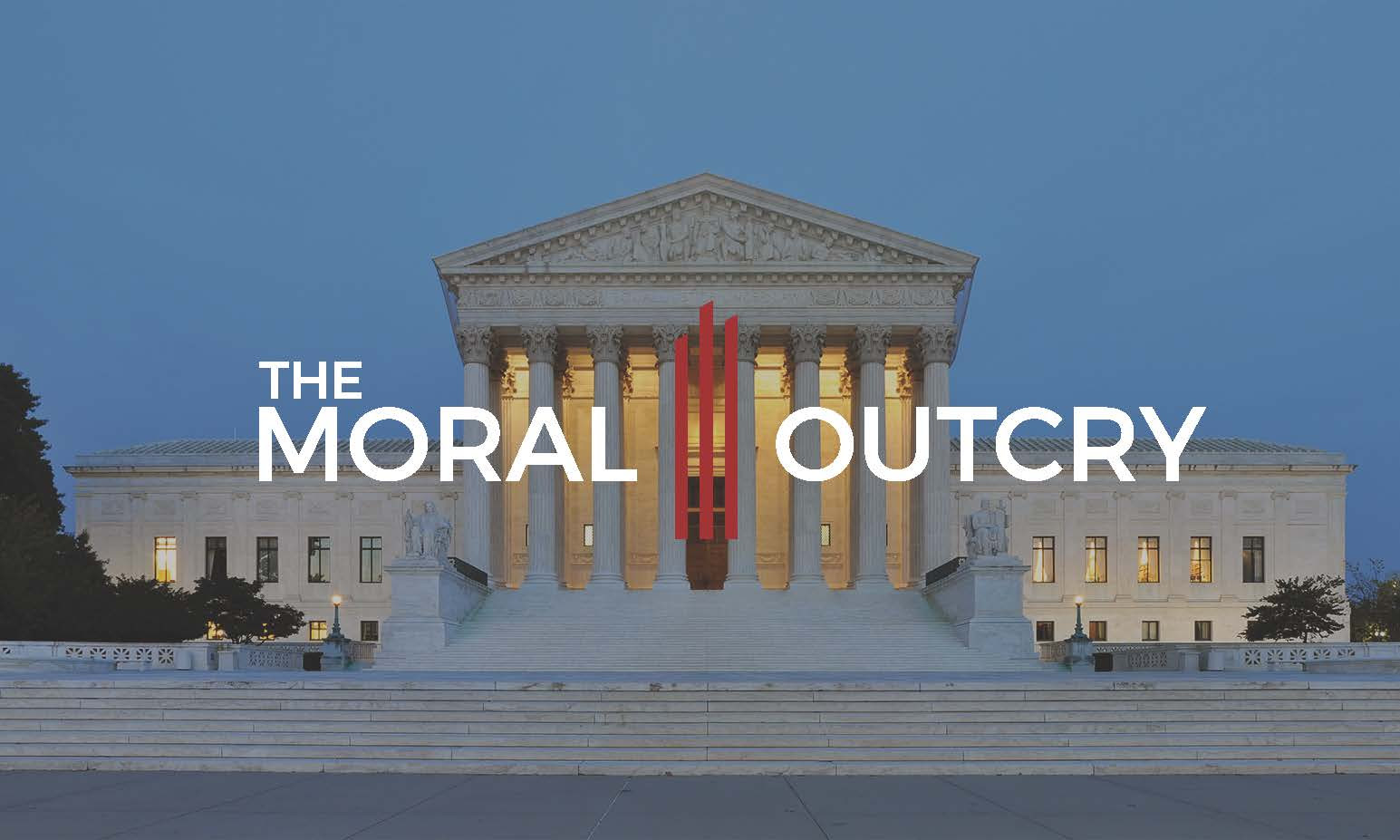 "The Protection of Unborn Children Act", Arkansas Act 309, (formerly SB6 when it was signed on March 9) bans all abortion except to save the life of the mother in a medical emergency. Little Rock Family Planning Services and Planned Parenthood of Oklahoma and Northeastern Arkansas have filed a Motion for a Preliminary Injunction to stop the law from going into effect on July 28th, its scheduled effective date.
In one of the most stunning legal documents I have seen in over 40 years of law practice, the State of Arkansas is challenging the abortion industry and claiming that their actions are outrageous and A Crime Against Humanity. Click here to read the States Response. Please note right near the beginning The Moral Outcry Petition in its entirety is specifically presented to the Court as the Legislative Findings of the Arkansas Legislature.
Arkansas is even claiming that the Supreme Court's Roe v. Wade, Doe v. Bolton, and Planned Parenthood v. Casey decisions are unfounded in the Constitution and should be reversed. This is the beginning of the legal battle, which may last up to three years, to get all the way to the United States Supreme Court. A final victory would allow every state in the nation to ban abortion. This is a far-reaching and deeply significant beginning. And you are part of The Battle.
Would you please pray?
Pray for the judge and pray for those defending Life and this law, including The Justice Foundation who is representing Concepts of Truth, an Arkansas Pregnancy Resource Center, and Dr. George Conner, a family practice Doctor, who have filed a Motion to Intervene in the lawsuit to present additional evidence and argument in support of the Act, but different and beneficial to the state. You may click here to read Concepts of Truth's Motion to Intervene, represented by The Justice Foundation, to support The Moral Outcry Petition movement and this law.
Please note we are asserting an interest which is different from the state of Arkansas's and which cannot be adequately represented by the Attorney General. We presented the testimony of numerous Arkansas women who had been deeply hurt by abortion. This is one-way Operation Outcry amplifies The Moral Outcry to End Abortion!
We are arguing the law must be allowed to go into effect or there will be an irreparable injury to the children who will be killed and irreparable injury to the women who will be deeply injured and devastated. On the other hand, there will be no irreparable injury to women seeking abortions who don't get them because Arkansas is willing to take every child through its Safe Haven law and provide free medical care and delivery care for low-income women. These are all Moral Outcry arguments that now must be proven in Court.
Finally, if our clients are allowed to intervene, they will also be arguing that if the law does not go into effect it will disproportionately kill Black Arkansans. But if the law banning abortion is allowed to go into effect, it will protect the Black population of Arkansas from disproportionately being killed. African Americans represent 15% of the Arkansas population, but 46% of the abortions in Arkansas. Planned Parenthood has said this law is racist. What do you think?
Form More information see: https://themoraloutcry.com/ and https://www.operationoutcry.org/