2
January 23, 2020 by directorfsm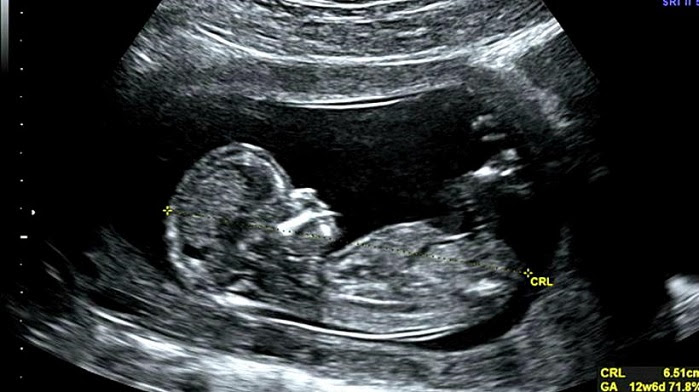 Scientists Confirm Unborn Children Feel Pain During Abortions, as Early as 12 Weeks
A "pro-choice" scientist is urging the medical community to put politics aside and consider growing evidence that unborn babies may feel pain as early as 12 weeks of pregnancy.
---
Abortion Has Killed 61 Million Babies, Violates Dr. Martin Luther King Jr.'s Dream to Treat People Equally
When Dr. Martin Luther King Jr. spoke those timeless words "I have a dream" from the steps of the Lincoln Memorial in 1963, he inspired generations to fight for equal rights for every human being.
---
President Trump "Has Done More for the Pro-Life Movement Than Any President"
The president of the upcoming March for Life was effusive in her praise for President Donald Trump in a recent interview, saying he has "done more for the pro-life movement than any president."
---
When he is not playing football, New England Patriots tight end Benjamin Watson spends a lot of his time advocating for unborn babies.
---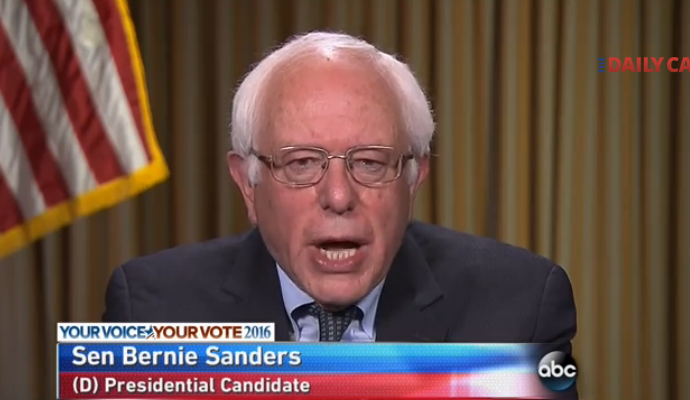 Bernie Sanders marked the anniversary of Roe v. Wade on Wednesday by urging Americans to "vigorously defend" the "constitutional right" to abort unborn babies.
---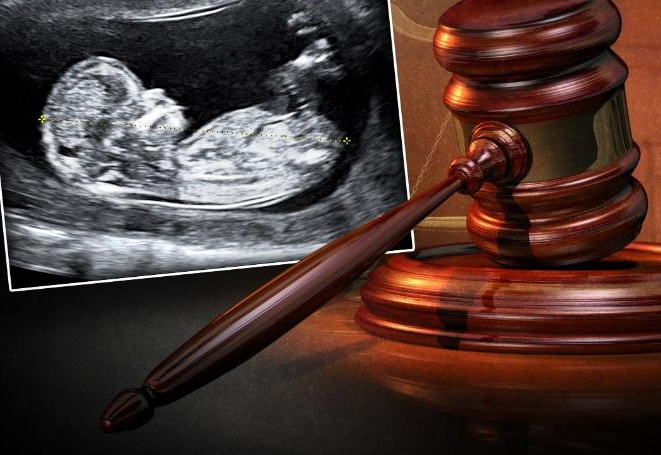 62% of Americans Essentially Want Roe v. Wade Overturned, Oppose Abortions Up to Birth
As strong majority of Americans essentially take the position that Roe v. Wade should be overturned so states can once again pass laws that protect unborn children from abortion.
---