This in part was sent to me and was too true not to pass on.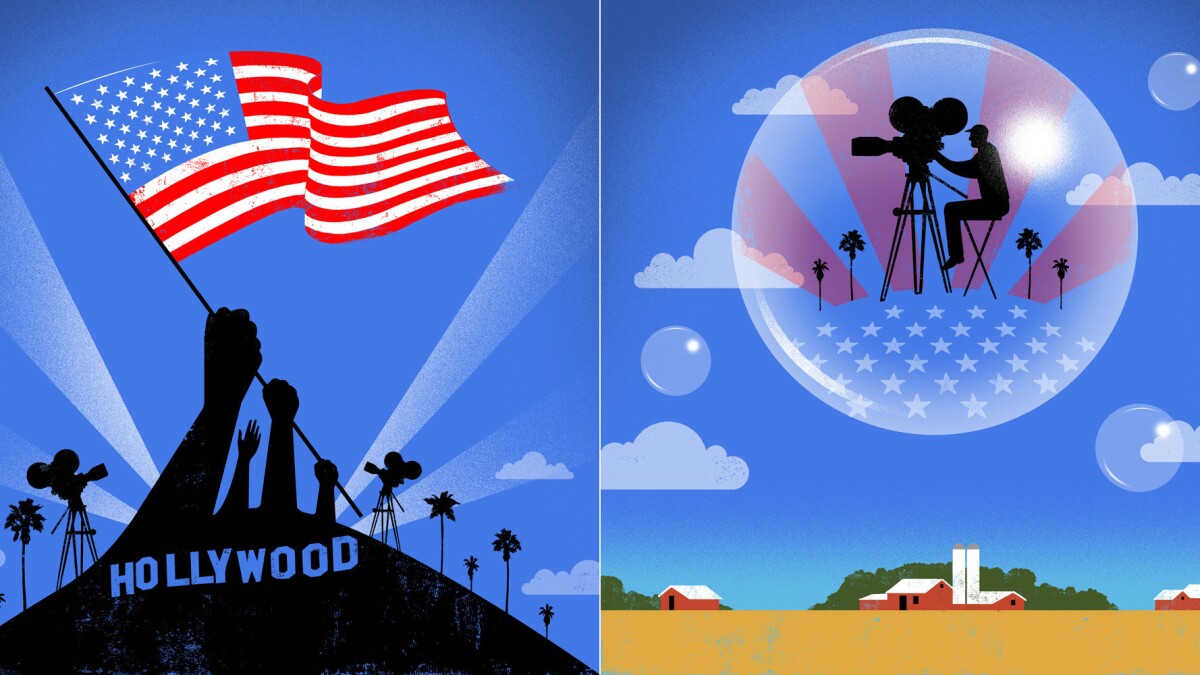 Would someone please remind me again how many of today's Hollywood elite put their careers on hold to enlist in Iraq or Afghanistan?  UH, Almost NONE.
The only one who even comes close was Pat Tillman, who turned down a contract offer of $36 million over three years from the Arizona Cardinals to enlist in the US Army after September 11, 2001, and serve as a Ranger in Afghanistan, where he died in 2004. But rather than being lauded for his choice and his decision to put his country before his career, he was mocked and derided by many of his peers.
[I will add here, that while I have no real issue with anyone not enlisting, I have real issues with folks not supporting our troops. It is one thing to disagree with war efforts another altogether to disparage those fighting for your freedom to open your mouth.]
Ladies and Gentlemen, I submit to you that this is not America today than it was seventy years ago. And I, for one, am saddened. My generation grew up watching, being entertained by, and laughing with so many of these fine people, never really knowing what they contributed to the war effort.
Like millions of Americans during WWII, there was a job that needed doing they didn't question, they went and did it, those that came home returned to their now new normal life and carried on, very few ever saying what they did or saw.
 
They took it as their "responsibility", their "duty" to the Country, to protect and preserve our freedoms and way of life, not just for themselves but for all future generations to come. As a member of a later generation, I'm forever humbly in their debt!
Click on the link below to see nearly 100 of the many Hollywood elitist who put it all on the line when it mattered.