Many "Christians" claim there is little need for seminaries and proper studying of the Word of God. This is the result of such foolishness; a generation that has no clue what that Word really says.  – Mike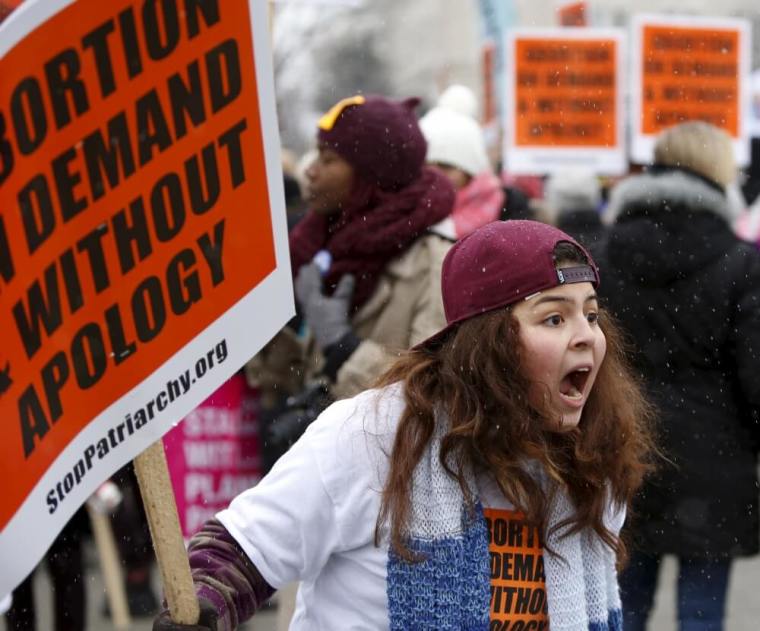 Over four in 10 American Christians believe the Bible is "ambiguous" on abortion, according to the Cultural Research Center of Arizona Christian University.
The findings, released Tuesday, are part of the CRC's American Worldview Inventory 2020 survey.
Conducted by CRC Director of Research George Barna, a noted evangelical pollster, the report found that 44% of respondents said they believe the Bible "is ambiguous in its teaching about abortion," while 34% said "abortion is morally acceptable if it spares the mother from financial or emotional discomfort or hardship."