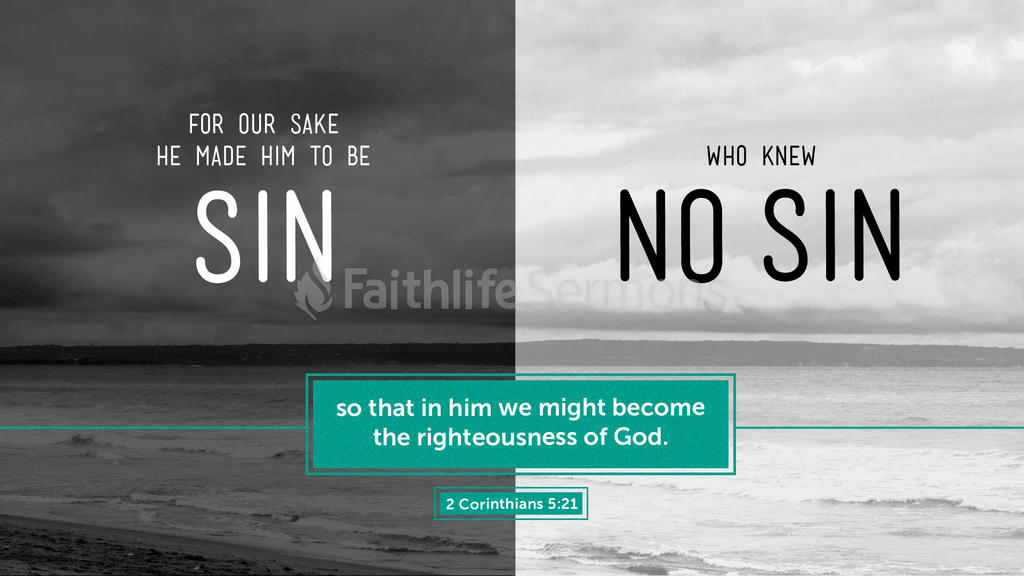 AMP and RVR 1960
---
COMMENTS 
I was reading an article this morning by P.F. Whalen, published in the American Thinker entitled Great but Imperfect Leaders. It got me to thinking about the attitude and expectations of so many "Christians" and "Non-Christians" alike. 
Let me try and flush this out a moment; recently at an event for veterans folks were cursing and caring on when one guy turned to me and asked if their behavior offended me? I immediately replied not at all, for I was no greater than they only one had ever lived perfectly and He had done so for all our freedom.  Another guy chimed in I know someone perfect, my wife she has to be to put up with me. 
Interestingly we will admit our faults with a few beers in us, but deny that same capacity in anyone of our leaders . We expect perfection, otherwise they are racist, homophobes, or worse. But should we?  
The bible makes a few things very clear:
all have sinned and fall short of God's Glory  Romans 3:23
all will answer for their actions before God Romans 14:10-12
all will confess Christ as Lord (yes even the unbelievers before being condemned to hell) Philippians 2:10-11
the Good News is God's free gift of Salvation has appeared to all men Titus 2:11
This gift is made available because of our text, God takes sacrifice at Calvary as payment for our sin and attributes Christ's perfection (righteousness) to us in place of it. 
Now as for leaders the bible is also very clear, Romans 13:1-2 says that no authority on earth is formed unless God forms it, just as He formed us. That means we are to OBEY, those appointed over us; unless the government asks us to do something that is in direct disobedience to God's Word. Then and only then, we are to disobey the government in a manner consistent with God's Holy Word. 
But what about those leaders who are jerks, tweet stuff I don't like and such. STOP, read the book, 1 Peter 2:18-19 true "Christians" are to be submissive to your masters (leaders)with all [proper] respect, not only to those who are good and kind, but also to those who are unreasonable.
We need to not have expectations beyond measure. We are all flawed that includes our elected representatives. Stop whining, lying (gossip), and posting memes get off your duff and be proactive for matters (Kingdom) that count. 
---
Here is the article from  P.F. Whalen, published in the American Thinker  this morning.  Great but Imperfect Leaders
---