The Culture and the Pulpit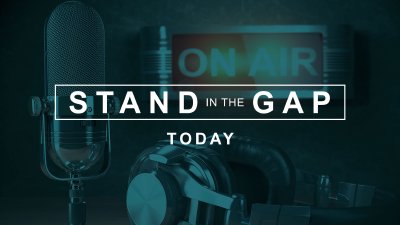 On Feb. 15, 2021,  Stand in the Gap Today Hosts Keith Wiebe and Sam Rohrer discussed the purpose, power, and responsibility of the pulpit at this defining hour in our nation's history. Guests were Pastor Joe Green with the St. Paul Missionary Baptist Church in Pennsylvania, and Reverend Paul Blair with Fairview Baptist Church in Oklahoma. 
What is the importance of the pulpit in our society? 
Why don't many Pastors address current events from the pulpit?
Is the term "Christian" becoming more distinctive in our culture?
How is the pulpit best used to preach and teach the whole counsel of God?