1
January 9, 2020 by directorfsm
This year Naida and I will be participating in the North Texas March for Life, with  our Ministry team at Mission M25. They will also be doing the March in Washington on the 24th of Jan.
Here is a quick message from Pastor Gary Burd from 5 years ago that is still relevant today. 
For more information contact me via email or PM me on facebook, linkedin etc. Also there are plenty of other Marches and rallies across the country so please check out the National March for Life Web Site
---
Planned Parenthood Should Lose Its Non-Profit Status, It Uses Our Tax Dollars to Elect Pro-Abortion Democrats
Why should Planned Parenthood have a "get out of taxes free" card and avoid the financial realities that impact other businesses in America?
---
Black Leaders Tell Supreme Court: Abortion is Racist, "Long History" of Targeting Black Babies
African American leaders urged the U.S. Supreme Court to recognize how abortion hurts the black community in an amicus brief filed ahead of an important abortion case.
---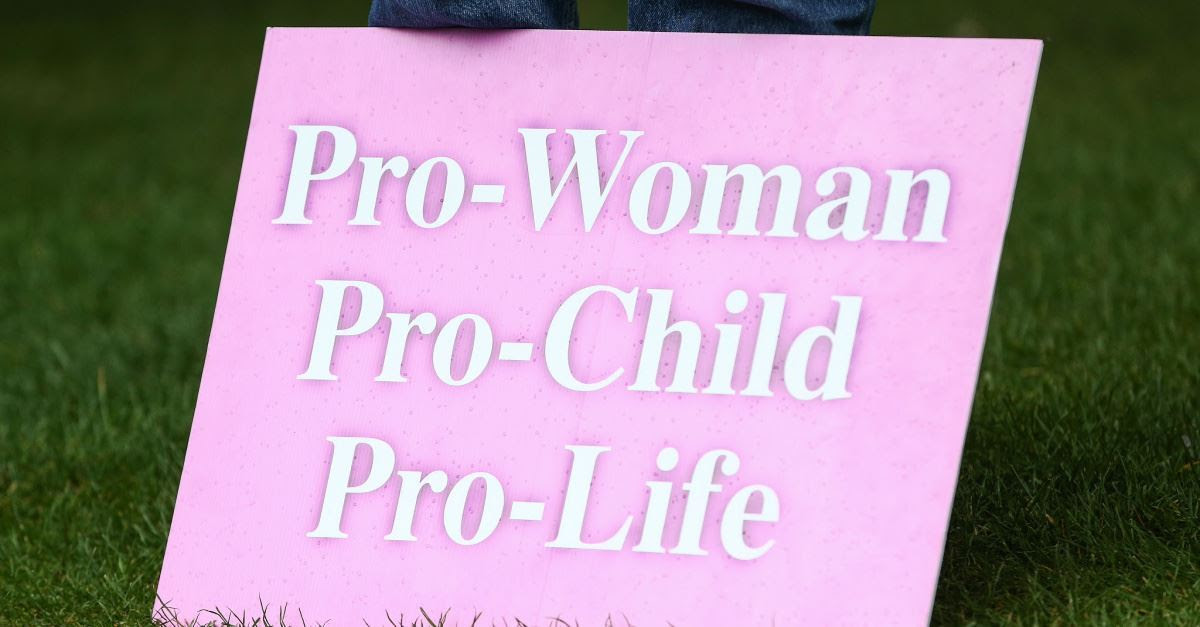 Justice Department Confirms ERA is Dead, Would Have Forced Americans to Fund Abortions
A pro-abortion amendment to the U.S. Constitution cannot move forward, despite abortion activists' attempts to revive it past the deadline, according to the U.S. Department of Justice.
---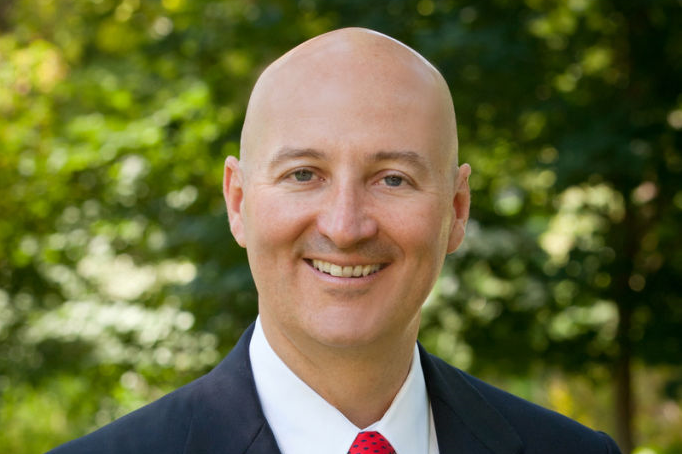 Nebraska Gov. Pete Ricketts continued to stand strong for unborn babies on Wednesday by proclaiming Jan. 22 a Statewide Day of Prayer to end abortion.
---
143 Abortion Clinics Kill Babies in Late-Term Abortions, Some Kill Babies Up to Birth
A new survey of abortion facilities in the U.S. has revealed a new, disturbing industry-wide trend that shows that overall in 2019, surgical abortion facilities have expanded into the late-term abortion market, where lucrative multi-day procedures can reap quick profits.
---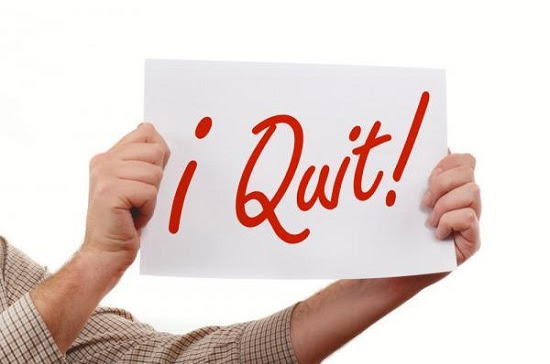 More than 500 abortion workers have left the industry since Abby Johnson began her outreach to them seven years ago.
---
CBS Has Been Peddling Fake News Since 1973 When Walter Cronkite Misled About Roe v. Wade
When we flip the calendar over to December, even more than usual, we come to think about the anniversary of an earth-shattering event that will be only seven weeks away: January 22, 1973.
---
Mom Rejects Aborting Daughter Who is One of 13 People in the World With This Rare Condition
Emily Norris is proof that there always is a reason to choose life for a baby in the womb.