Comfort for the Grieving, Hurting, and Dying Series – Part XII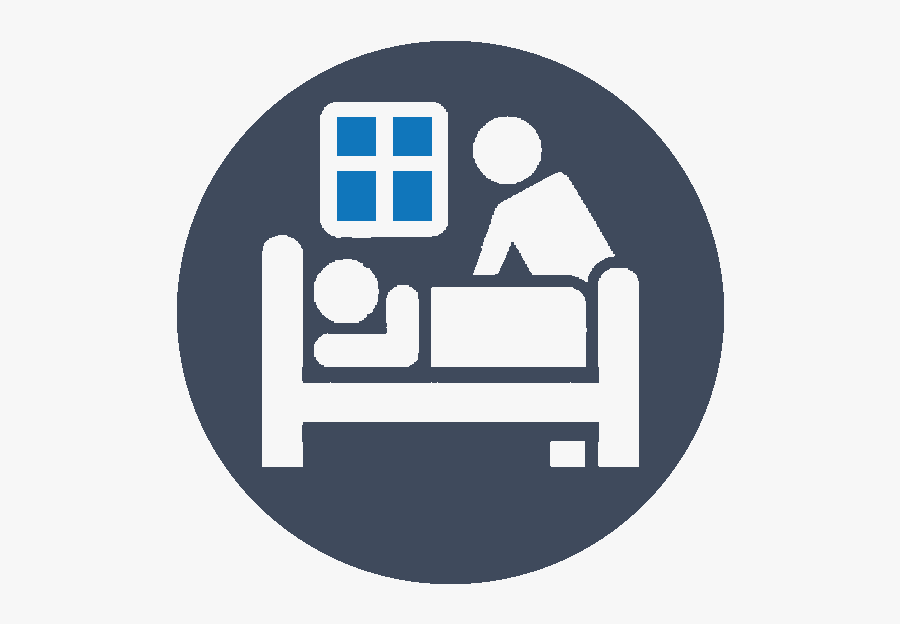 In yesterday's posting, we began looking at the various roles or positions that Chaplains can hold. We listed a total of 14 and I have broken those into 5 main areas:
Business
Disaster
Medical
Military
Public Safety
As we look at each of these areas I hope to expand upon them, give some idea of a job description, roles filled, and the need for the Chaplains in each. Under the heading of Business, I have grouped the following; Corporate, NGO's and other Private Organizations, Sports Teams and Workplace.
People spend more time at work than anywhere else. But just because they go to work does not mean they've left their worries at home. Anxieties crowd out focused work time. Hospital visits create mounting unpaid days off. Illness and death devastate families and burden employees with skyrocketing health care costs.

Employees are not the only ones who suffer during crises. Time after time, employers repeat stories of inadequate workplace support programs and feelings of helplessness.

https://chaplain.org/mission/
First I had no idea the number of Chaplains serving in positions like this across America nor the need until I started looking for a Chaplaincy position myself. Jobs in corporate America kept popping up. I found the following job description helpful:
A corporate chaplain provides spiritually-based care to persons in the context of their employment, respecting the diversity of the workforce being served. They respond to individual and family needs, as well as work-life concerns such as job stress, coworker relations, and career direction. They also provide consultation to management about issues affecting employee and company well-being, including organizational change, ethical challenges, conflict resolution, team development, and outplacement. Corporate chaplains are called upon to lead first responder teams in the event of critical incidents affecting the workplace. Corporate chaplains are highly trained in the services they provide, whether this takes place on the corporate premises or externally at a chaplaincy provider center.

https://www.spiritualcareassociation.org/corporate
Employees in corporations big or small all have problems, many times they do not want or feel comfortable sharing those problems/issues with their boss or the HR department. That is where the Chaplain can be most helpful.
The same applies to NGOs, Private Companies, and Sports Teams. Remember as Chaplains our primary mission is to provide compassionate care, comfort, and counsel (4 C's) to those assigned to us. Making our presence known in these businesses, being seen, being accessible, having an open-door policy, lets folks know they can come to you for those 4 C's.
One thing we/I can never forget as a Chaplain is that the folks we serve may or may not have the same ideals, morals, or standards as we do. Therefore we must approach the position with a few assumptions:
We strive to make folks better through the 4C's
We minister within the spirituality of those we serve, that is we do not impose our religiosity upon them
Every person has some spirituality but not everyone is religious
This does not mean we "give up" our beliefs in order to serve, God forbid. It just means we do not serve with disdain, judgement or imposing our beliefs upon others.
In closing, you may have noted I left Workplace off the above list I did so purposely. Although it would seem to fit or even be another way of saying the same thing, here it refers to our own workplace. Many Chaplains (volunteer, part-time, etc.) are bi-vocational. As such, their other "workplace" is no less a place where they can be a servant of God and the Gospel of Christ.