Comfort for the Grieving, Hurting, and Dying Series – Part XVI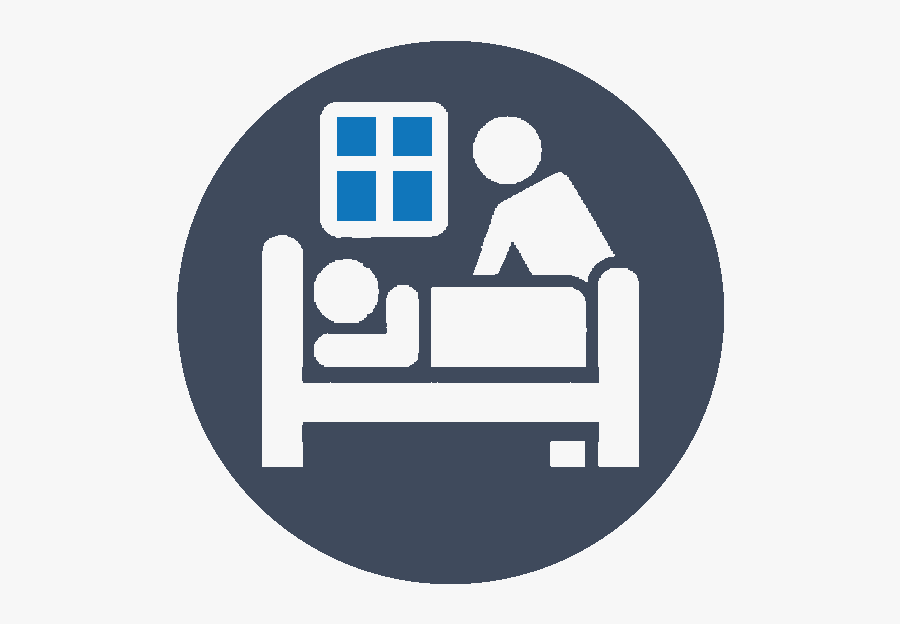 As we come to the final job area of Chaplains, a reminder we started this with describing 14 specific jobs and then breaking that down into 5 job categories.
Today's final job area for Chaplains that of Public Safety. This category encompasses:
Law enforcement
Fire and rescue
Emergency medical services
Emergency dispatch
Jail/Prisons
Public Safety Chaplains like all the Chaplains we have discussed so far work for the most part, in high-stress situations. Whether they are riding along with Police, Fire, EMS, Border Patrol, Homeland Security or maybe it is the 911 dispatch of a major city things are happening at a fast pace. Of course, there are those who choose to serve behind locked gates. where the threat of violence is very real. Having served as a Police Officer (part-time) back in the 80s and more recently as a Prison Chaplain, I have some knowledge in this area.
Their job/mission like all the others is to provide those 4-C's, Compassionate Care, Comfort, and Counsel in those environments to staff and individuals (inmates, families, and friends of victims of traumatic events) In most cases Chaplains work quietly behind the scenes sometimes advising the on-scene commanders or warden of needs of the personnel. Public Safety Chaplains are dedicated to ministering to all folks no matter their religious beliefs and always respect the beliefs of those whom they serve.
Some of the things all these jobs can have in common are conducting services (worship funeral, baptism, retirements, etc.) prayer meetings, hospital visitations, family visitations, family counseling, and of course the catch-all, other duties as assigned 😀.
I could continue to ramble on, but I will instead give some examples of Chaplain Job descriptions:
Here are the duties of a Police Chaplain as listed by the International Association of Police Chaplains:
Duties of a Chaplain (Fire) from Sandoval County New Mexico
Prison Chaplaincy Careers (Duties) from Missioui Deptartment of Corrections
Here is a tool I hope will be helpful, back when I was Sr. Chaplain at the County Jail I used this as a training aid for potential new volunteers. I figured if they could sit through a 6-hour block of instruction plus the slamming (and locking) of the prison doors (some never made it past that point) they might be candidates for the Sherrif to interview also: