Comfort for the Grieving, Hurting, and Dying Series – Part XI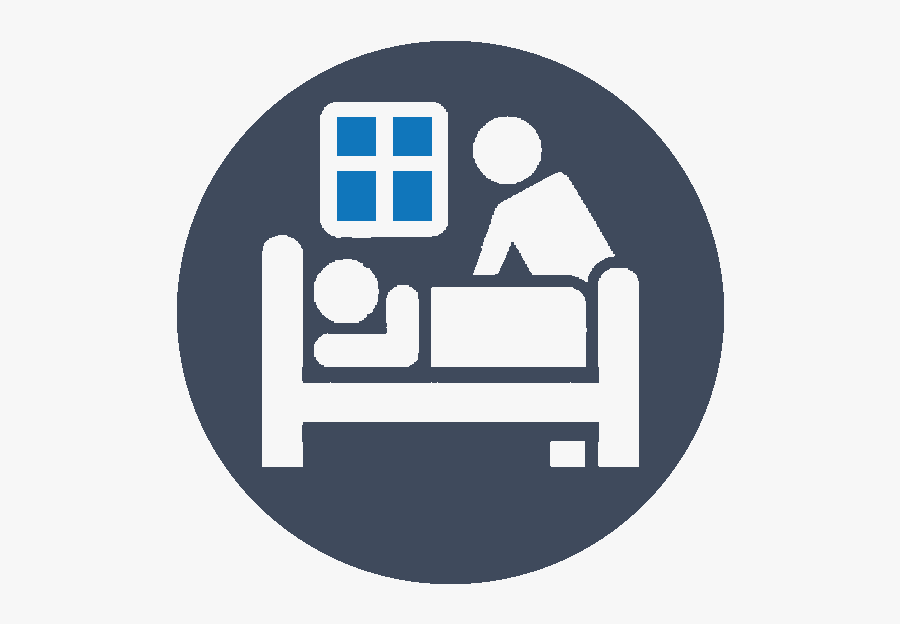 Yesterday we looked at some dos and don'ts of Chaplaincy. Today I would like to explore two things, first the difference between Chaplains and Pastors, and the various positions or jobs that a Chaplain can hold.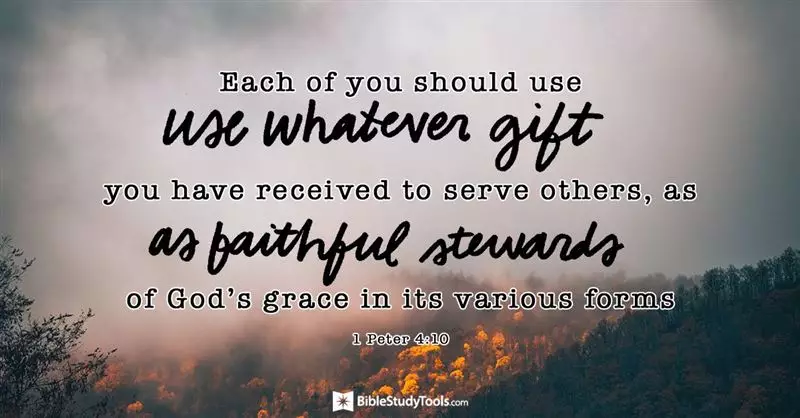 I am convinced that Chaplaincy or any Ministerial position (Pastor, elder, etc.) must be more than a job it needs to be both a calling from God and a gift of the Holy Spirit. If we approach this like any other (secular) job, what happens when we grow bored, are tired, or get a little burnt out? Do we quit on God? Trust me all of those are a reality in the hard roles of Chaplains.
Chaplains and Pastors usually differ in that usually whereever a Chaplain is serving there is not a Chaplain for every Christian denomination. In fact they maybe the only Chaplain for all denominations (this is real common in smaller jail settings; for example I was the only Chaplain for a 250+ person facility that housed Buddhists, Catholics, Muslims, Protestants, and others.) Pastors on the other hand rarely have a need to minister outside their church or denomination. Of course there are exceptions to both but the "norm" is such.
What is most important for us as Chaplains is what I have continued to refer to as our mission to provide compassion, care, comfort, and counsel no matter the individuals personal beliefs.
The roles of Chaplains are many. The Association of Professional Chaplains says: A chaplain is an individual who is ordained or endorsed by a faith group to provide chaplaincy care in diverse settings including, but not limited to:
Colleges and Universities
Corrections
Hospice
Hospitals
Long-Term Care
Mental Health
Military
Palliative Care
Sports Teams
Workplace
Here are some I think are also critical:
Business/Corporate
Crisis/Disaster Relief
NGO's and other Private Organizations
Public Safety (Fire, Police, Etc.)
Can you add to the list? We will explore each in more detail over the next couple of days.