Comfort for the Grieving, Hurting, and Dying Series – Part X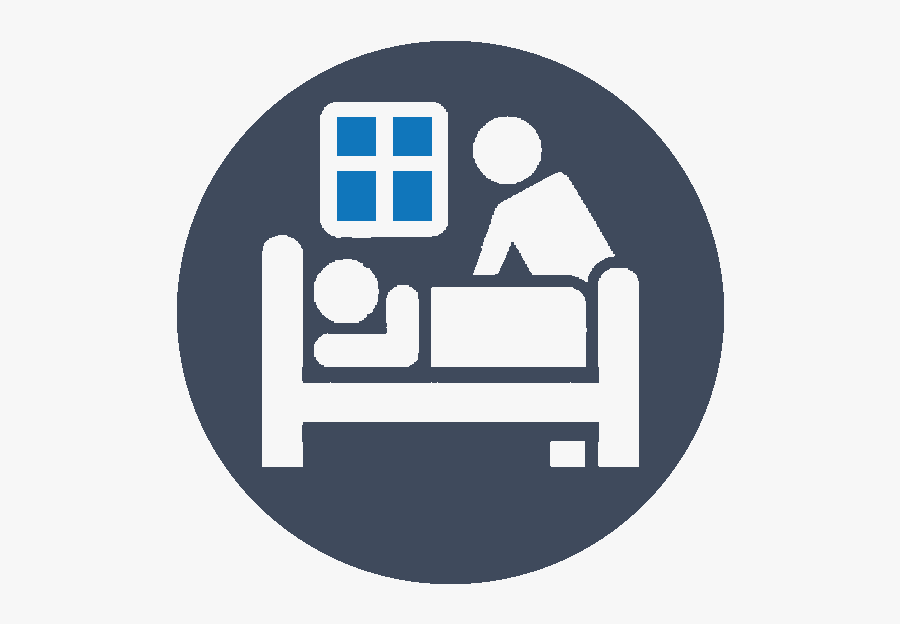 Over the past 9 articles, we have looked at the basics of what a Chaplain/Ministerial duties or mission is (provide compassionate care, comfort, and counsel) and the Stages of Grief. We noted the importance of understanding what stage an individual is in so that we can better minister to their needs.
Today I would like to discuss some dos and don'ts that I have gleaned over the years. As a reminder, my primary duties as Chaplain have been with inmates (and ex-mates) and veterans, of that population however quite a few have had mental health, serious physical, terminal illness, or other issues that I hope to relate to all areas of Chaplaincy.
Some of the things I find most important when dealing with individuals in the Stages of Grief, or the DO's (I put them in alphabetical order)
Affirmation – reassure them that the feelings of grief are normal and support them in the process.
Acknowledgment– Do not try and sugarcoat the situation. I am not suggesting we be blunt, rude, or anything of that nature. I am referring to the language that Paul mentions in Ephesians 4:29, Colossians 4:6.
Empathize – One of the best explanations for this I studied explained it this way;

Pity

: I acknowledge your suffering,

Sympathy

: I care about your suffering,

Empathy

: I feel your suffering,

Compassion

: I want to relieve your suffering. In short, empathy is sharing feelings of Grief with the individual, while Sympathy is feeling sorry for them. No one wants you to throw a pity party for them or feel sorry for them, they need you as a professional to provide Compassionate Empathy.
Listen – I do not care if you have to sit there for 15-20 minutes before they say 3 words, be willing to listen. everyone has a story and 99.9% need to tell it.
Listen without Judgement – Folks will not talk if they think you are going to censor their speech.
Truth – Always be truthful, if you don't have an answer say so, do not "wing it" folks will see right through that.
Some of the most common MISTAKES I find when dealing with individuals in the Stages of Grief, or the DON'Ts (I put them in alphabetical order)
Advice – My advice to you is…, that is not our mission, they are going to get that from the Job's of the world. Stick to the mission and use biblical counseling.
Assume – Never assume you know what they need, yes they need Care, Comfort, and Counsel, but I am speaking of the application of that here.
Cichés– They are in a better place now, It was God's will, or At least he/she is not suffering. These may all be true but are of no help especially in the initial stages of Grief.
Criticism – Even unintentional, saying something seemingly as harmless as, I know but you can… tells them that you think they are doing something wrong and are criticizing or judging their actions. They are suffering enough we need not pile it on.
Mr. or Mrs. Fix It – Never promise what you can not do. Sometimes there are individuals beyond our help that need professional counselors.
Pity – See Empathize above
Story Time – Unless directly asked keep your war stories to yourself. They only distract from the issues at hand.
I hope these are a help, when I first became a Chaplain I was basically thrown to the wolves, with no training so I made many mistakes listed above. If you have anything to add to either list please comment below.
---
Prayer
Heavenly Father, I pray that no unwholesome words would proceed from my mouth, but that the words of my lips and the meditation of my heart may be gracious and good. I pray that my speech would give compassionate care, comfort and counsel to those whom I meet. All the while giving honour to Your name by speaking the truth in love. This I ask in Jesus' name, AMEN.
Modified from Source: https://prayer.knowing-jesus.com/Ephesians/4/29
---
Crisis Hotlines
855-FAQ-HOSPICE (327-4677) – Hospice Hotline
1-800-662-HELP (4357) Mental Health Hotline
1-800-273-8255 National Suicide Prevention Hotline
1-800-273-8255 Veterans Crisis Hotline
1-800-985-5990 Disaster Distress Hotline