Comfort for the Grieving, Hurting, and Dying Series – Part XVII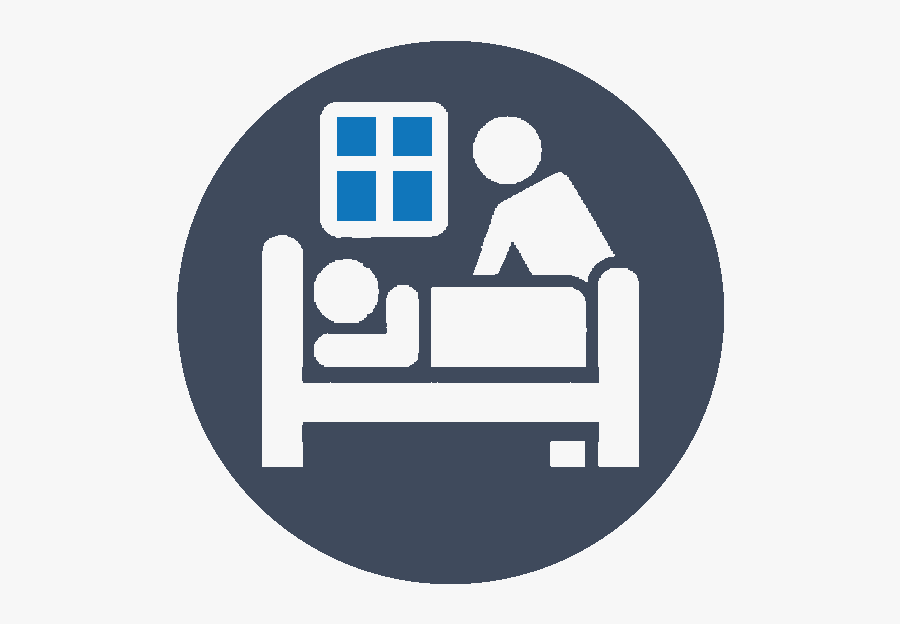 Over the last 16 articles in this series, we have looked at a number of things dealing with Grief as they relate to Chaplains. Today I hope to summarize and close the series.
Everyone will experience some form of grief at some point in their lives. From the beginning, we made it clear that we consider the primary mission of a Chaplain to be to provide Compassionate Care, Comfort, and Counsel (4 C's) to those assigned to them.
We began by giving a few general thoughts on Chaplaincy and a list of some hotlines for crisis situations. Next, we began looking at grief itself by listing the traditional 5 Stages of Grief and spent the next 6 days looking at them and then the more modern 7 stages of grief.
The article in the series was one of the most important (in my opinion) it was a list of some dos and don'ts that I have gleaned over the years. Believe me when I say I made a lot of don't in order to figure out the dos. Finally, we defined Chaplain's duties and responsibilities in general and then in specific job settings over the remaining article.
We looked at many things but, we did not look at the individual, the patient, the victim, in whatever the situation the Chaplain finds themself dealing with. I remember studying or reading (I honestly can't find the reference) a Client's Bill of Rights, in reference to the Stages of Grief:
Your grief is unique to you and you have a right to experience your way. –

The grief process is different for everyone and we can not force someone into a mold or pre-designed recovery program.

You can talk about your grief in your own way. – Some folks naturally open up and want to talk others tend to be more retrospective. Again we can not and should not force them. Good Chaplains are good listeners.
You have a right to be very emotional.

– Most folks experience a multitude of emotions when grieving and that is okay, as long as the emotions are not harmful to themselves or others. Another thing to be watchful for is emotional outbursts, crying and even anger are common.

These emotions can be draining so listen to your body get the extra rest you need.

You have the right to a Funeral

– COVID really hurt many in more ways than one. The inability to hold traditional burial rituals denied people the ability to mourn. Even "non-religious" folks usually adhere to this ritual as a way to mourn. It is there right.

Religion plays a big part in many grief situations.

We mentioned this before, this is not an opportunity for Chaplains to push religion, but to practice their 4-C's

no matter the person's beliefs.

Why?

– You have a right to search for answers this is common and sometimes healthy (I say sometimes because it can become an unhealthy obsession) by encouraging folks to seek answers many times we are encouraging them to open up to the simple truths.

Remembrance –

You have a right to your memories especially of all the good times. It prepares us for moving on with the full grief process and life.

Life

– You have a right to move on with your life, no matter how crappy you feel initially there is hope and things can get better.
Although the above is more tailored towards the death of a loved one, it is applicable and adaptable to any situation. There is so much more that could (and maybe should) be written. There are of course limitless resources on Grief counseling available via the internet. As with any source (including this one) I encourage everyone to be a Berean (Acts 17:11) and do due diligence in verifying the truth and effectiveness of the material.
I pray that this series has somehow edified you and Glorified God.
---
I found the following perspective on Grief very interesting, I hope you enjoy reading or listening to it.
In this interview, Katie Butler discusses her work as a trauma surgeon working in the ICU and shares what it was like to be inundated with life and death situations day in and day out.
She explains how she coped with the stress of the job and eventually began to see God's grace at work even in the midst of deep pain and tragedy. She also shares what she saw working in a hospital at the height of the COVID-19 pandemic