Comfort for the Grieving, Hurting, and Dying Series – Part IX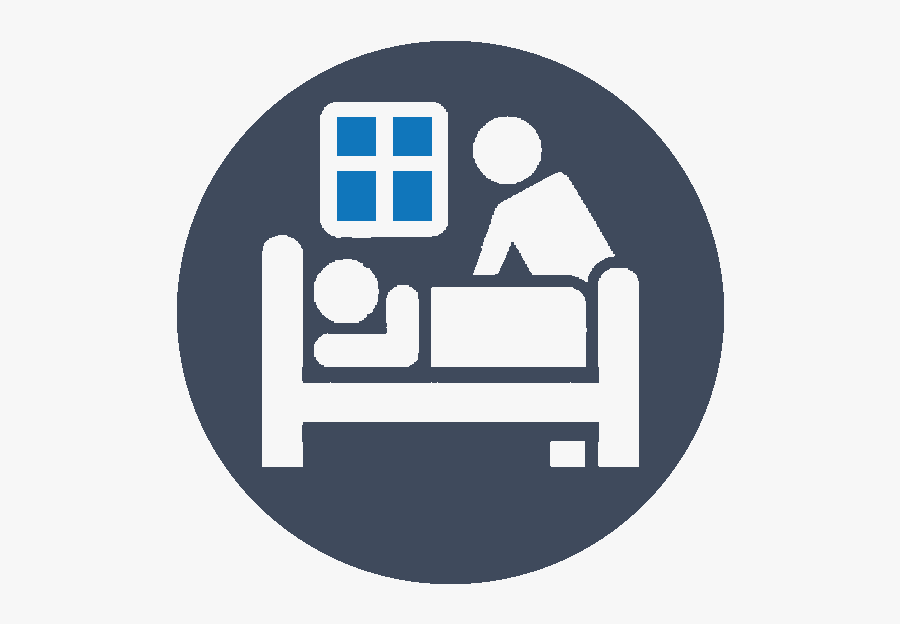 When we started this series back on March 31st I had initially thought I would take a Psalm a day dealing with grief and apply it to Chaplain/Ministerial care. Obviously, this has taken on a whole different look.
We have just finished looking at the 5 Stages of Grief, and I could leave well enough alone, but more and more today folks are expanding upon these stages and I think it prudent to look at these models.
Researching this I found two modern models a 7 Stage and a 12 Stage. We will only concern ourselves with the 7 as it closely relates to the material we have already covered.
Basically in the 5 Stages of Grief; Shock/Disbelief and Denial are combined just as Bargaining and Guilt are also combined, whereas in the 7 Stages they are spelled out. Here is an example of the 7 Stages:
The 7 stages of grief
The seven stages of grief are another popular model for explaining the many complicated experiences of loss. These seven stages include:
Shock and denial. This is a state of disbelief and numbed feelings.
Pain and guilt. You may feel that the loss is unbearable and that you're making other people's lives harder because of your feelings and needs.
Anger and bargaining. You may lash out, telling God or a higher power that you'll do anything they ask if they'll only grant you relief from these feelings.
Depression. This may be a period of isolation and loneliness during which you process and reflect on the loss.
The upward turn. At this point, the stages of grief like anger and pain have died down, and you're left in a more calm and relaxed state.
Reconstruction and working through. You can begin to put pieces of your life back together and carry forward.
Acceptance and hope. This is a very gradual acceptance of the new way of life and a feeling of possibility in the future.
As an example, this may be the presentation of stages from a breakup or divorce:
Shock and denial: "She absolutely wouldn't do this to me. She'll realize she's wrong and be back here tomorrow."
Pain and guilt: "How could she do this to me? How selfish is she? How did I mess this up?" How could she leave me because of my faith?
Anger and bargaining: "If she'll give me another chance, I'll be a better boyfriend/husband. I'll dote on her and give her everything she asks."
Depression: "I'll never have another relationship. I'm doomed to fail everyone."
The upward turn: "The end was hard, but there could be a place in the future where I could see myself in another relationship." I need to pray for her soul and not be bitter.
Reconstruction and working through: "I need to evaluate that relationship and learn from my mistakes."
Acceptance and hope: "I have a lot to offer another person. I just have to meet them." If God wills I will He will show me, my true helpmate.
Note: the above is from https://www.healthline.com/health/stages-of-grief#7-stages and modified to have some Christian thoughts by me.
As you can see during our previous articles we covered all the key subjects under each of the 5 Stages. Again some things to remember is that this is not a cut in stone chronological order. Some folks skip stages altogether, some go back and forth between stages before reaching Acceptance and Hope.
As Chaplains and ministerial folks, providing compassionate care, comfort and counsel is our number one priority, and having an understanding of the stages of grief, and which one the people we have been charged with serving are in will go a long way to fulfilling that mission, v.17 so that the [a]man of God may be complete and proficient, outfitted and thoroughly equipped for every good work.