Comfort for the Grieving, Hurting, and Dying Series – Part XIII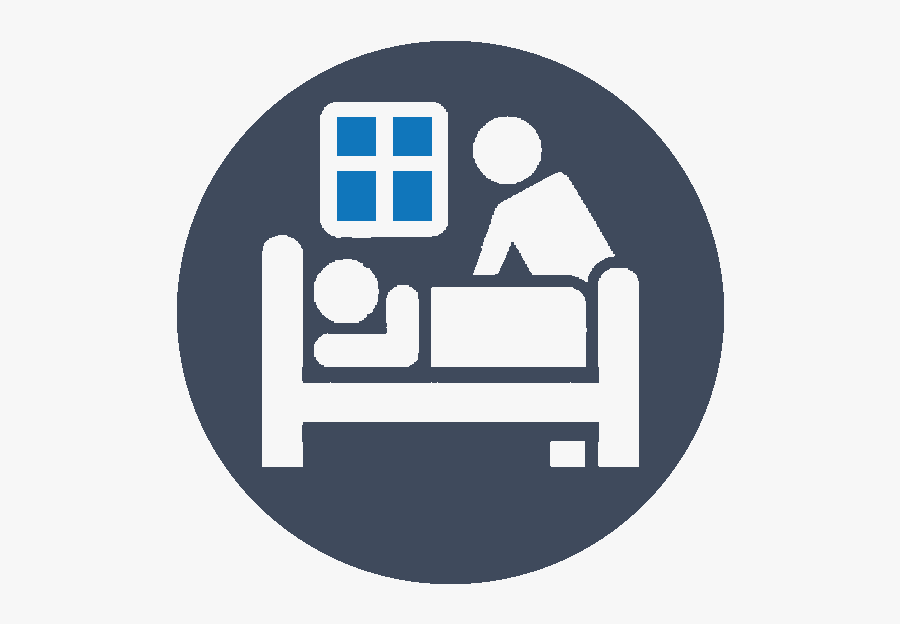 I apologize for the delay in continuing this series. Between doctors and other appointments Thursday and Friday last week I just never got caught up. I know I have often said the maximum effective range of an excuse is zero meters 🤨 but please forgive me.
So last time we began looking at specific Chaplain jobs and we began with the business or corporate field of which I honestly have no experience. Today however I want to look at Chaplains in the area of Crisis and Disasters of which I have considerable experience.
First, let us say that anyone going through any traumatic situation is experiencing a personal crisis, however, that is not necessarily what we are addressing here. A crisis for this devotional implies a personal disaster, ie. a single home burning down. The term disaster implies a natural disaster as in a flood, hurricane, tornado, etc.
Depending on where you are called to work in a disaster situation you can be in for some pretty stressful scenes. I have been working on Earthquakes, Flood, Hurricanes, Wildfires, and the like since the '70s and have seen some very ugly sights. One of the hardest things to see and deal with is the desperation on folks' faces as they deal with the TOTAL loss of everything they own.
I can not stress enough the mission of Crisis/Disaster Chaplains is to provide Spiritual First Aid and Emotional Support. It is that same 4-C's; Compassionate Care, Comfort, and Counsel just in a very difficult environment.
Another "Disaster" that has become more prevalent in recent years is the man-made kind. Think of mass shootings, riots, and the like these can not be classified as "personal" because they rarely affect just one individual or family. Most often they affect an entire community.
Chaplain MUST identify the victims of any disasters. I say this because It has been my experience that some people are not victims and will try and milk the system and con you for all they can get.
The Southern Baptist Convention Handbook for Disaster Chaplains list three types of victims:
Direct victims—those in the immediate area of the destruction who have suffered losses
Indirect victims—those who are not directly impacted by the disaster, but are somewhat affected by the resulting annoyances and inconveniences or have close relationships with direct victims
Hidden victims—those who respond to the disaster as first responders and relief workers, including law enforcement, emergency medical services, disaster relief chaplaincy, and disaster services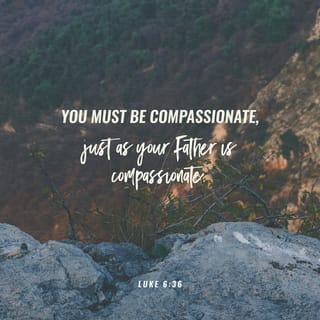 Once Identified it is incumbent upon the assigned Chaplain to be ready to apply not only the 4-C's but also to identify the needs of the community. I am not much on Phycho-Bable but I do remember studying Maslow's Hierarchy of Needs back in college years ago and have used it many times since.
As a Crisis/Disaster Chaplain Maslow's bottom, two needs Psychological (food, water, warmth, rest) and Safety (security and safety) are the two I most commonly dealt with. I can tell you how many cases of water we handed out in Puerto Rico after Hurricane Maria, but just walking down the streets with bottles of water got people talking. In major large-scale disasters/disruptions Chaplains would also get involved with helping find or direct folks to finding loved ones (3rd need).
One last thing, this is not an opportunity to proselytize or try and force religion on someone. It is an opportunity to provide those 4-C's in a non-judgmental manner offering the hope that faith in Christ brings.