Biden Tries to Make 1776 History
by Tony Perkins
In normal times, Victor Davis Hansen agreed, talking about America's founding wouldn't be controversial. But these are not normal times. And the fierce reaction to President Trump's 1776 project proves it.
---
The following is from Larry P. Arnn, President, Hillsdale College, and chair the President's 

1776 

Advisory Commission.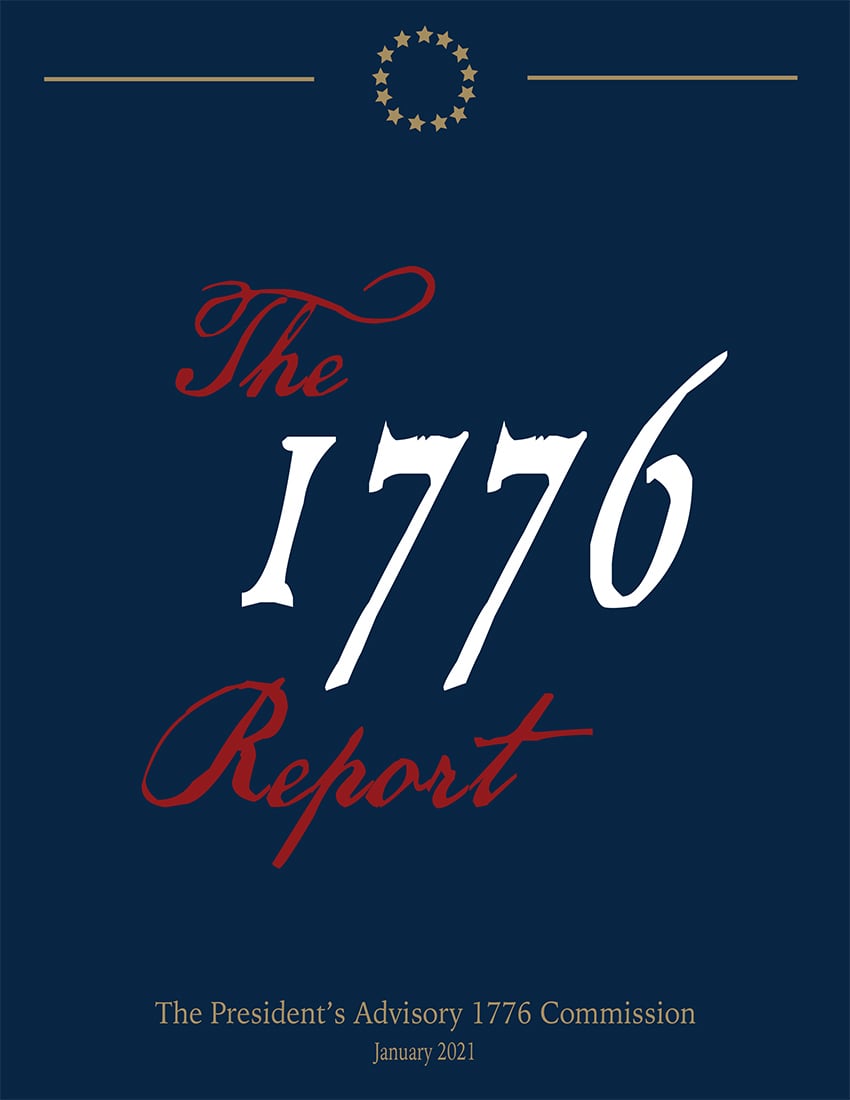 The Commission issued its 1776 Report this past Monday. The report calls for a return to the unifying principles stated in the Declaration of Independence. It quotes the greatest Americans, black and white, men and women, in devotion to these principles. It acknowledges the many ways we have fallen short of them even as it celebrates, following Abraham Lincoln, the influence for good that they exercised to the benefit of all. It acknowledges the way we fall short of them today and argues that it is only by returning to them that our current evils can be corrected. It calls for a civics education that fosters reverence for these principles, beginning with an accurate and honest teaching of American history. It is not a partisan document.
The Wall Street Journal, the New York Post, and other publications have made positive note of the report. The New York Times, the Washington Post, and other mainstream media organizations condemned the report, almost entirely for things it does not say. On Wednesday, the 1776 Commission was abolished by one of President Biden's first executive orders.