This is an article I came across from 2018, but a newer (late 2019) poll conducted by YouGov/Victims of Communism Memorial Foundation, found that at least 70 percent of Americans between the ages of  23 and 38 were somewhat likely to cast a ballot for a socialist.  Eventually, they will be the leadership of this country and that could spell the end to the U.S. as our Founding Fathers envisioned it. 
What Americans Must Know About Socialism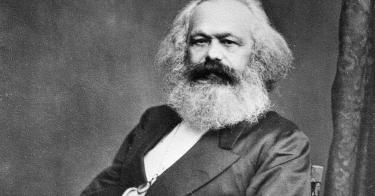 KEY TAKEAWAYS
1. Socialism is no longer a parlor game for academics but a political alternative taken seriously by millennials.
2. "They don't recognize that much of what they enjoy in life is a result of capitalism and would disappear if socialism were to be implemented."
3. This is the reality of socialism — a pseudo-religion grounded in pseudo-science and enforced by political tyranny.