9 Takeaways From Day 1 of Barrett Confirmation Hearings
SCOTUS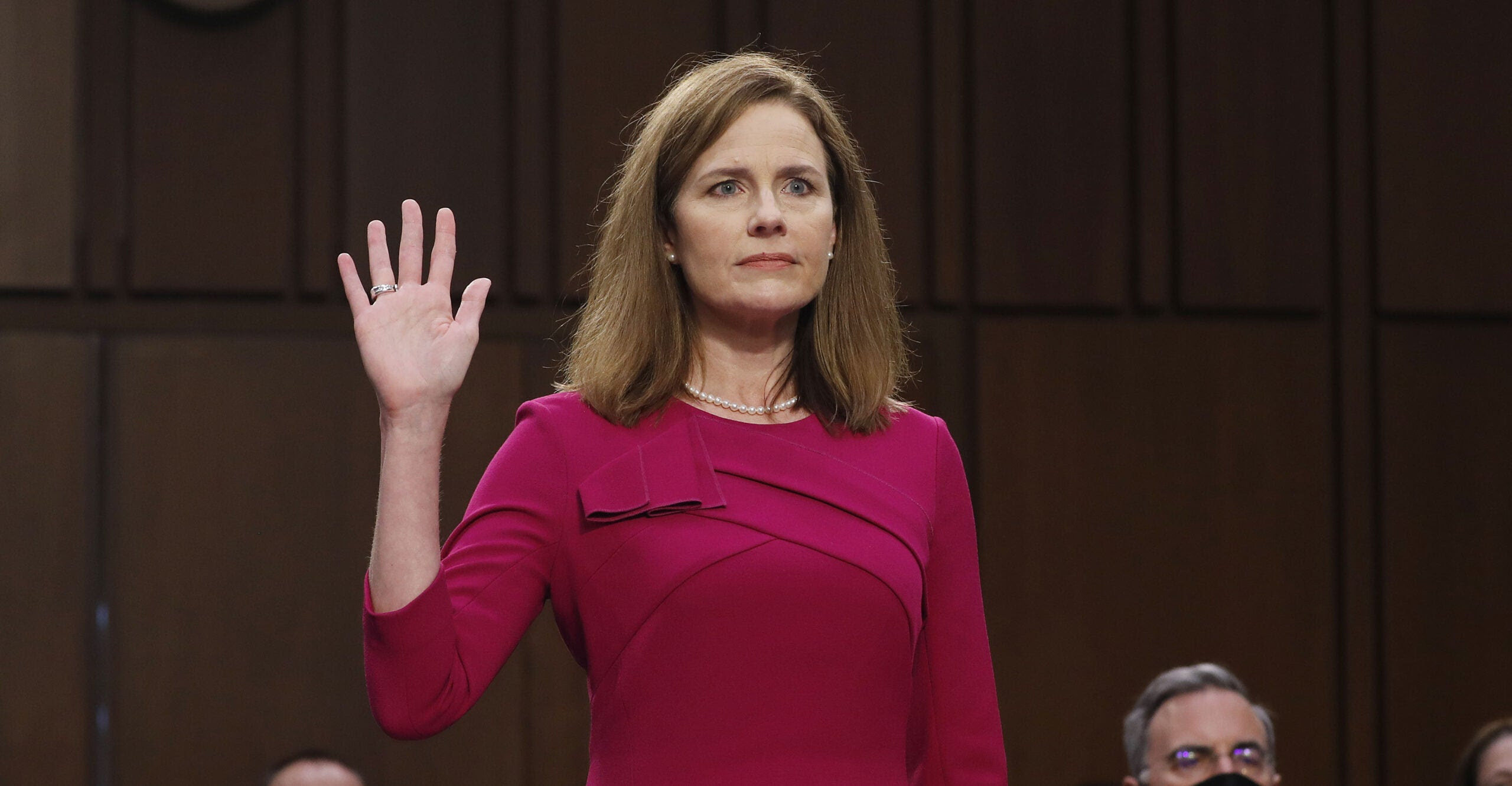 "Without Roe v. Wade, our country looks like people being denied the ability to make decisions about their own bodies," says Sen. Cory Booker.
The opening day of Senate confirmation hearings for federal Judge Amy Coney Barrett was filled with speechifying, with Democrats on the Judiciary Committee previewing their line of attack on the Supreme Court nominee.
In her opening remarks, Barrett, currently a judge on the 7th U.S. Circuit Court of Appeals, stressed that the role of a judge is not to make policy, while Democrats focused almost entirely on policymaking.
President Donald Trump nominated Barrett on Sept. 26 to fill the seat of the late Justice Ruth Bader Ginsburg, who had died eight days earlier.
Senate Judiciary Chairman Lindsey Graham, R-S.C., predicted Barrett's confirmation would likely pass the Senate on a party-line vote.
Here are the biggest takeaways from the first of four days of hearings…