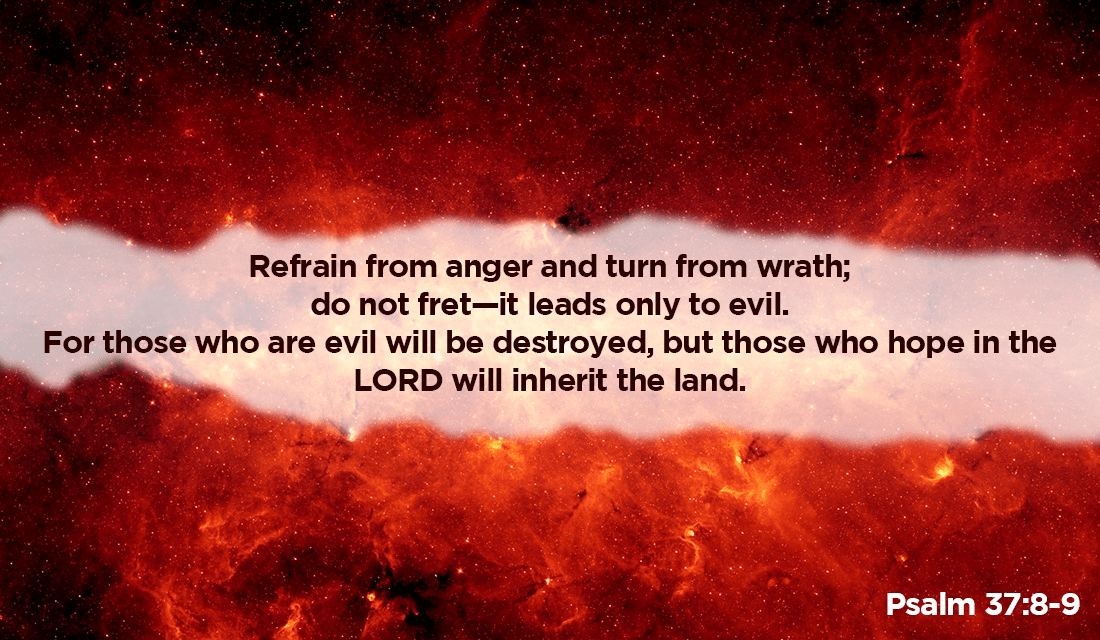 SUBJECT. The great riddle of the prosperity of the wicked and the affliction of the righteous, which has perplexed so many, is here dealt with in the light of the future; and fretfulness and repining are most impressively forbidden. It is a Psalm in which the Lord hushes most sweetly the too common repinings of his people and calms their minds as to his present dealings with his own chosen flock, and the wolves by whom they are surrounded. It contains eight great precepts, is twice illustrated by autobiographical statements, and abounds in remarkable contrasts.
DIVISION. The Psalm can scarcely be divided into considerable sections. It resembles a chapter of the book of Proverbs, most of the verses being complete in themselves. It is an alphabetical Psalm: in somewhat broken order, the first letters of the verses follow the Hebrew alphabet. This may have been not only a poetical invention but a help to memory. The reader is requested to read the Psalm through without comment before he turns to our exposition… C.H. Spurgeon
Our text today v.8-9 imparts an important principle for all believers. Worthless or unrighteous anger, and how to deal with it.
Before I continue I want to make sure we understand that righteous anger is not forbidden in the bible. We should be angry at abortion, same-sex unions, LBGTQ stuff, the lack of Christian fighting the good fight, etc. 
Here v.8, the psalmist is saying stop being so angry at these rich evil men or at God for allowing them to be in power. Remember pent-up anger can turn to wrath and that can lead to ungodly acts of rage. In v.9, we find a twofold promise. Those who do evil will be cut off from the eternal kingdom and those that wait upon the Lord, they shall inherit the earth.
They shall inherit the earth. He means that they shall live in such a manner as that the blessing of God shall follow them, even to the grave. John Calvin.
The "Christian" that says I never get angry or it's a sin to do so, is either not living or never read the book. Most "stuff" in the world today really makes me mad, and Jesus certainly got mad more than 0nce. Yet the Bible is clear Ephesians 4:26–27 says, "Be angry and do not sin; do not let the sun go down on your anger, and give no opportunity to the devil" (ESV). We are to be angry at the immorality, the unethical behaviors around us without sinning. 
Today's Prayer
Lord, whenever I see injustice and unbiblical acts I can easily become angry.  Far too often, I keep this anger within, this affects me and those around me.  It prevents me from serving and glorifying you. Help me Lord, to have this righteous anger yet never sin.  To understand your promises concerning those who do evil and to pray for their souls. Teach me to respond to others with graciousness and love.  In the name of Jesus I pray – Amen. 
---
"What does it mean to not let the sun go down on your anger?"