There are two types of "Christians" in the world, one hears God's Word and says that's nice let me sleep on it, the other says that's great let me take action because of it. 
Are you a DHaggiaoer or Couch Potato Christian (CPC)  
---
CONTEXT:
First I must admit I was a little surprised at the amount of content I found when I googled "Couch Potato Christian."  There are many articles and even a few books on the subject. 
So today instead of focusing on one text I am going to use two to explain what I mean by "Couch Potato Christian" and why God does not look favorably upon said people. 
Haggai begins with the Lord speaking to Haggai and asking a simple question; 'how is it you people live so comfortably yet my temple is in ruins? ' The chapter goes on to say that the Israelites have lived a life of excesses but have nothing to show for it. They are lazy and indulgent. 
Compare them to what James says a true believer should be: 
James makes it clear a true hearer of God's Word, consistently and actively proves his love and obedience by actively pursuing or doing what they have heard. They go about having God work through them for His glory.  In other words, no CPC's here, they, no matter their limitations (Physical, mental, financial, etc.) will be about God's work.
---
COMPARISON: 
Spiritual Couch Potato Christian's (SCPC's) will always take the easy way out:
They will be silent on important issues: Abortion, LGBT, Religious Freedom, to name a few yielding to the popular (worldly) thought of the day 
Play the Swiss Card (Neutrality) trying to claim Jesus never took sides: Of course they have not read the Bible, or skipped the GOSPELS when Jesus cleanses the temple, curses (Woe unto you) the Pharisees and Scribes, and so on. 
They are Unwilling to fight the "Good Fight" Somewhere online I saw the term Spiritual Pacifists and it makes sense, those unwilling to Armor Up daily and get in the fight, are just that pacifist and pretty much useless in God's Army. 
The Doer Christian: Can never be silenced: 
Refuses to be silent on important issues: Will always Obey God rather than man. 
Follows Jesus example of Good Works no matter the consequence: We were saved to with a Holy calling not to sit idly by and let the world happen around us. 
Shares the Good News: Man's first duty is to Love God and Glorify Him forever. Inherent in that is obedience to God's commands none of which is more important than the spreading of the Gospel this is never a burden for a true Christian. 
---
APPLICATION:
We are not calling into question here anyone's "salvation" although the bible certainly does say we will know you by your fruit. Granted it is specifically speaking of false teachers and the like, but bearing fruit is applicable to all "Christians."
So the question remains what type of Christian are you?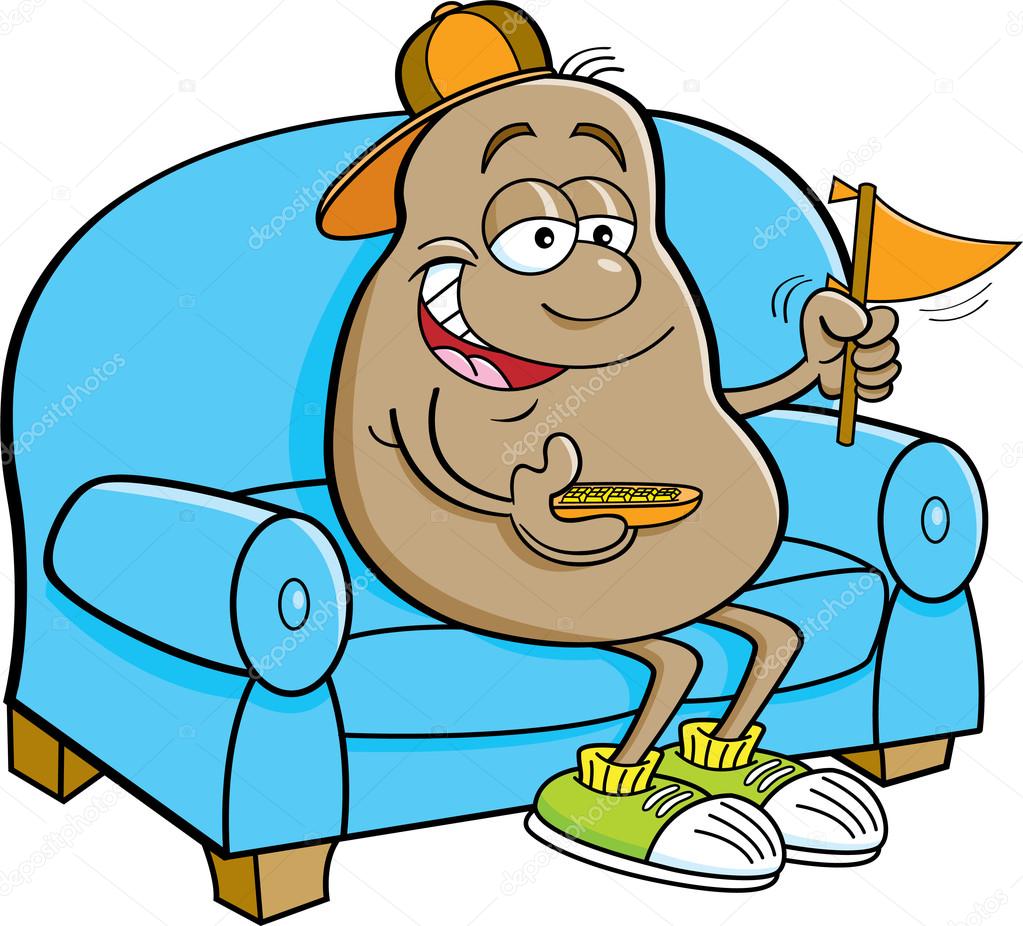 One who cheers from the comfort of your comfortable couch? 
Or an Fruit Bearing "Christian" not afraid to put your Faith in Action
---
Related Posts: