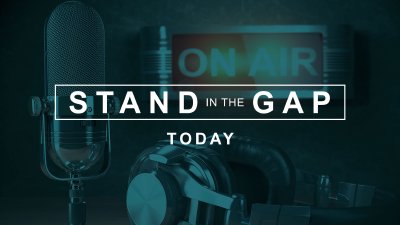 Did our Founding Fathers Worship a Big God or Big Government?
The Three Q & A audio sessions highlight an interview between
Stand in the Gap Today radio hosts, Isaac Crockett and Dr. Gary Dull; and Tim Barton, President of Wallbuilders.
What is the purpose of President's Day?
What do we know about President Lincoln's faith and how did it influence his time in office?
What are college students learning about our nation's history?
To LISTEN to the entire PROGRAM, click HERE.
To READ the entire TRANSCRIPT, click HERE.