Leave a comment
February 5, 2020 by directorfsm
For your edification here is the 12 part series from John MacArthur and Grace to You ministries entitles "God is Love". Please note they are listed here in reverse order from that which they were published. I have numbered them as such to make it easier to review them.  – Mike
#12
The Sum of It All: God Is Love
God is love. His mercy is over all His works. He manifests His love to all. But the highest expression of His love is manifest to those who by sheer grace He lovingly draws to Himself.
---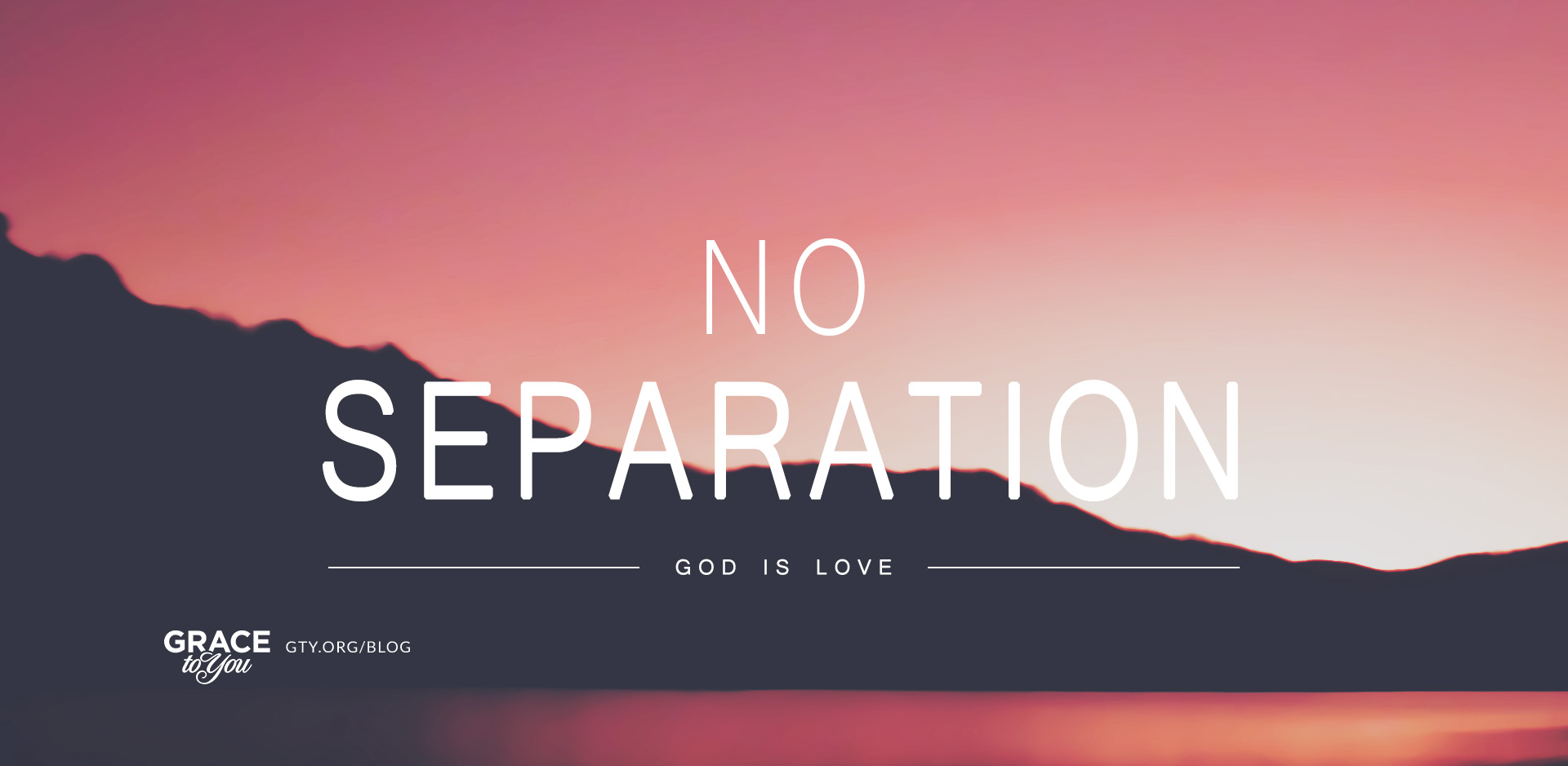 #11
God's love for His people is an unstoppable force. The energy that has driven God's plan of redemption from eternity past flows from the power of His love. He chose us and predestined us "in love" (Ephesians 1:4–5).
---

#10
Why do bad things happen to good people? The fundamental problem with that common question is that it's back to front. The right approach is to ask why good things happen to bad people. That question reflects an accurate reading of Scripture and an honest evaluation of ourselves.
---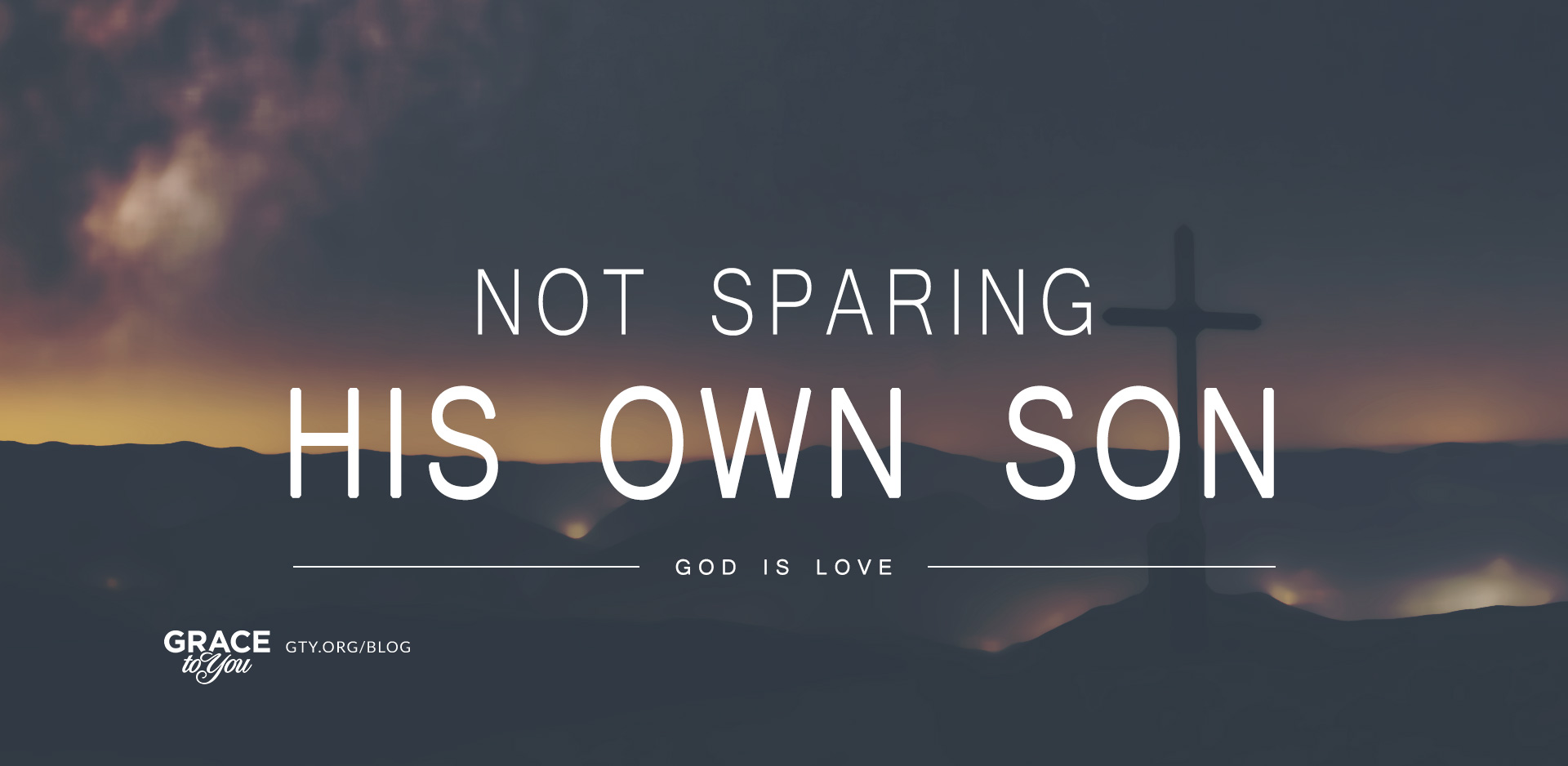 #9
God loves us regardless of the cost. The cross is proof of that. Consider what God's love for us has already cost Him: He gave His own beloved Son to die in order to accomplish our salvation.
---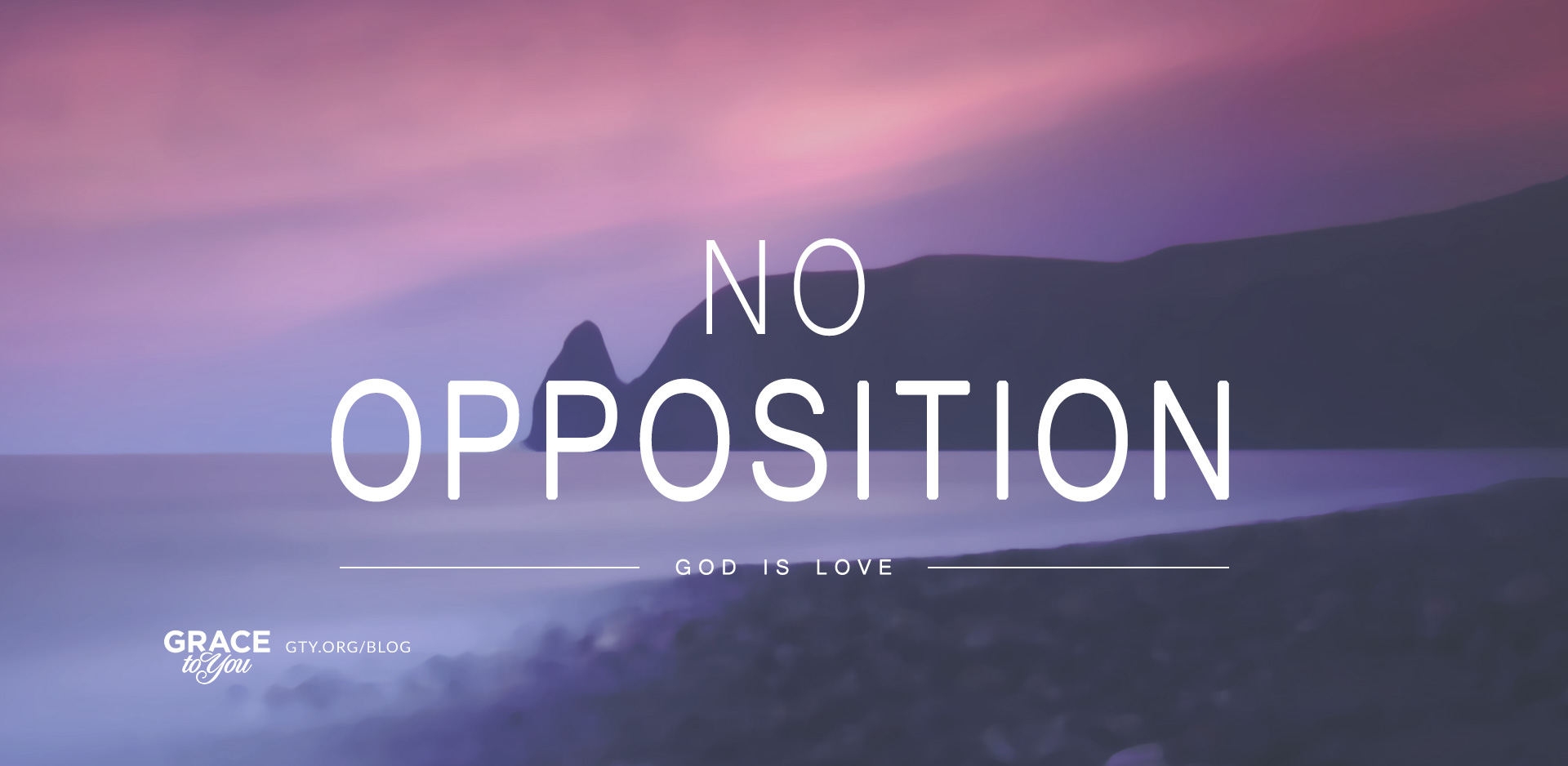 #8
Someone has said that God plus one equals a majority. The truth is that God alone makes a majority. If every creature in the material and immaterial universe combined to oppose God together, still He would not be defeated.
---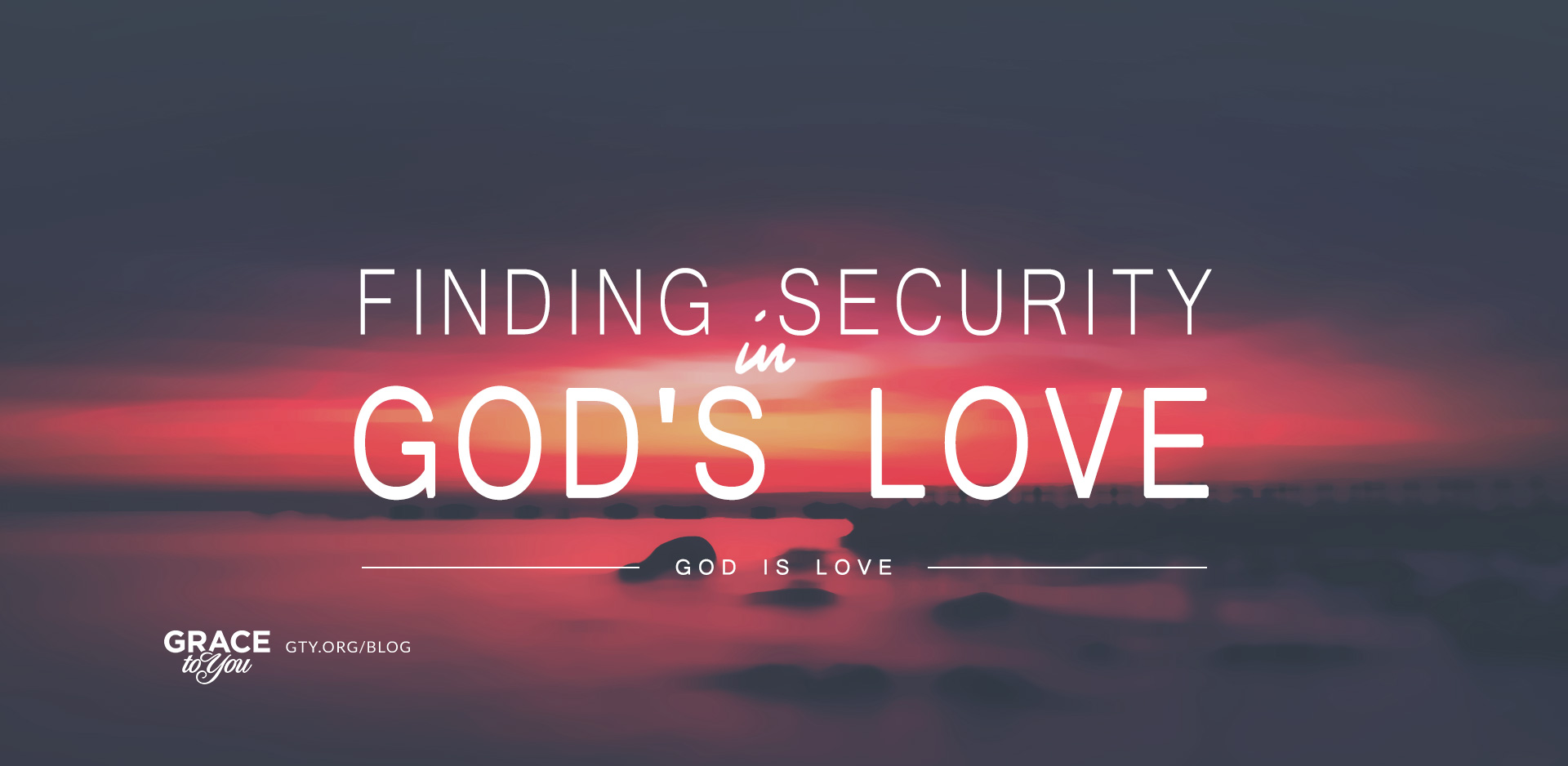 #7
Finding Security in God's Love
God's love for His own simply has no parallel in human experience. It is a powerful, immutable love that extends from eternity past to eternity future. It is a love that is not deterred by our race's sinful rebellion against God.
---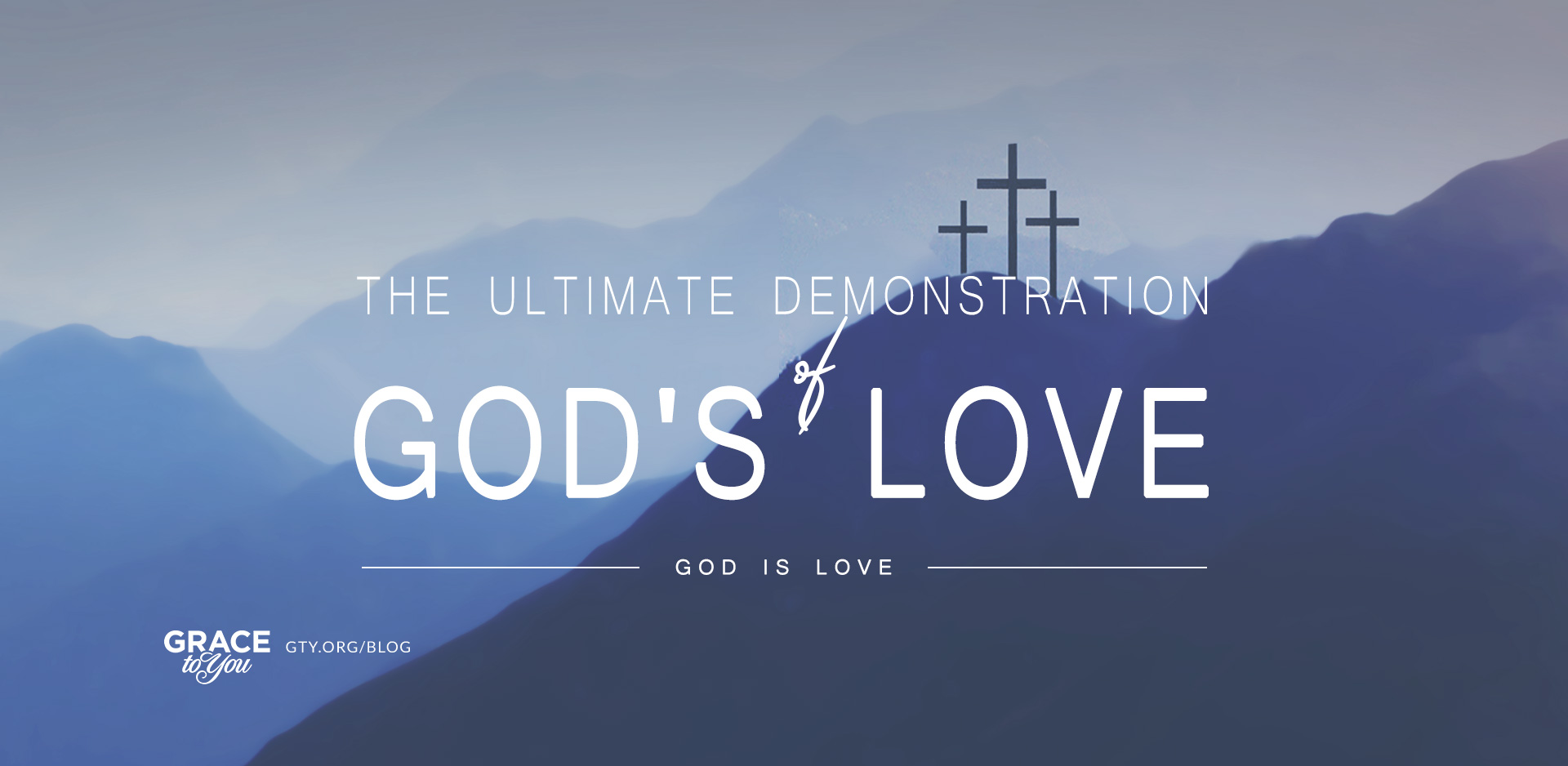 #6
The Ultimate Demonstration of God's Love
God's love for sinners is a well-documented historical fact. Its verification doesn't hinge on the consensus of theologians, nor does its validation rest on something we feel. The apostle John points us to the cross as the consummate and undeniable proof of divine love: "God is love. By this the love of God was manifested in us, that God has sent His only begotten Son into the world so that we might live through Him" (1 John 4:8–9).
---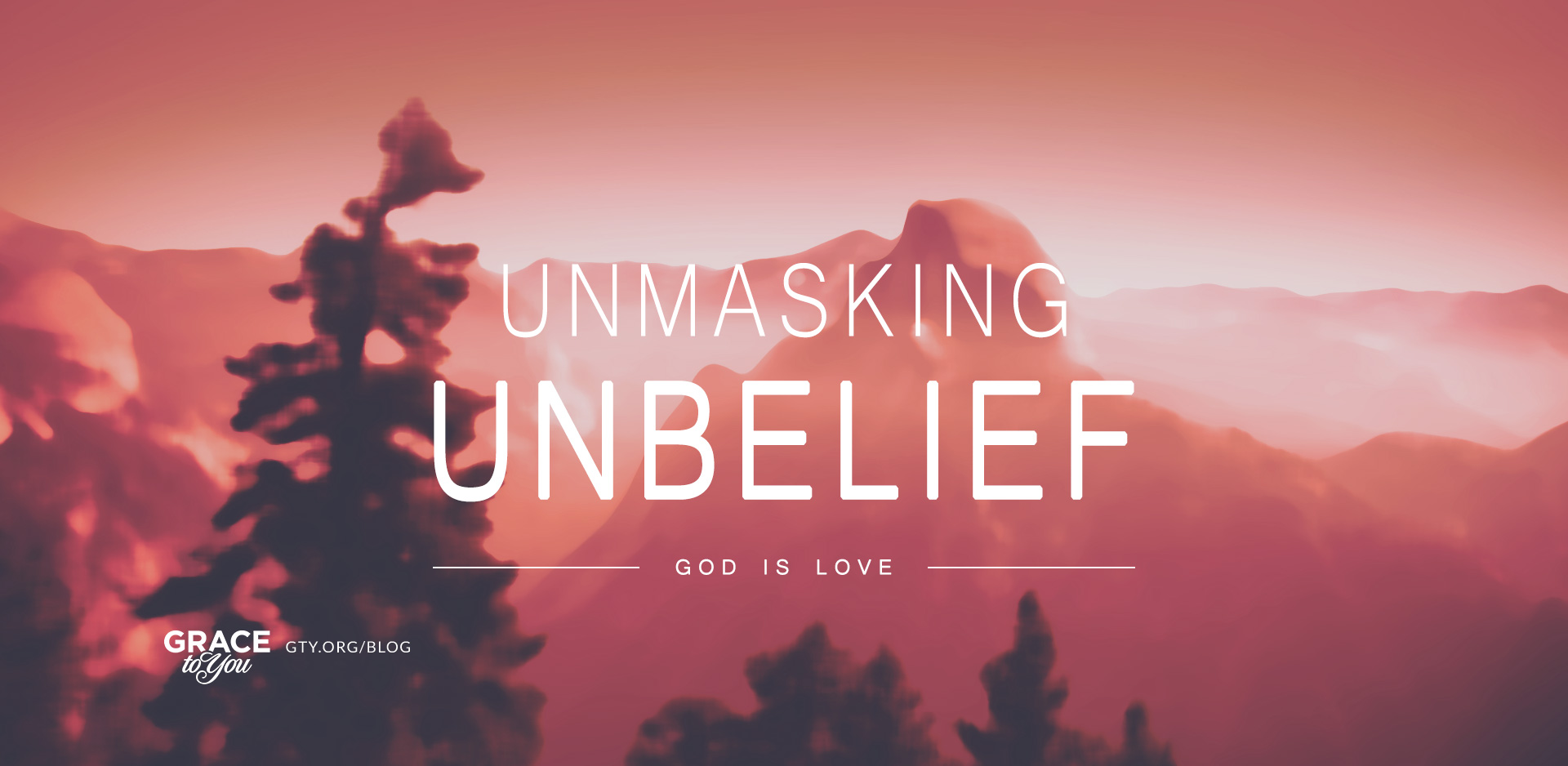 #5
Love is intrinsic to God's character. It is also a critical arbiter for distinguishing who is—and who isn't—one of God's people.
---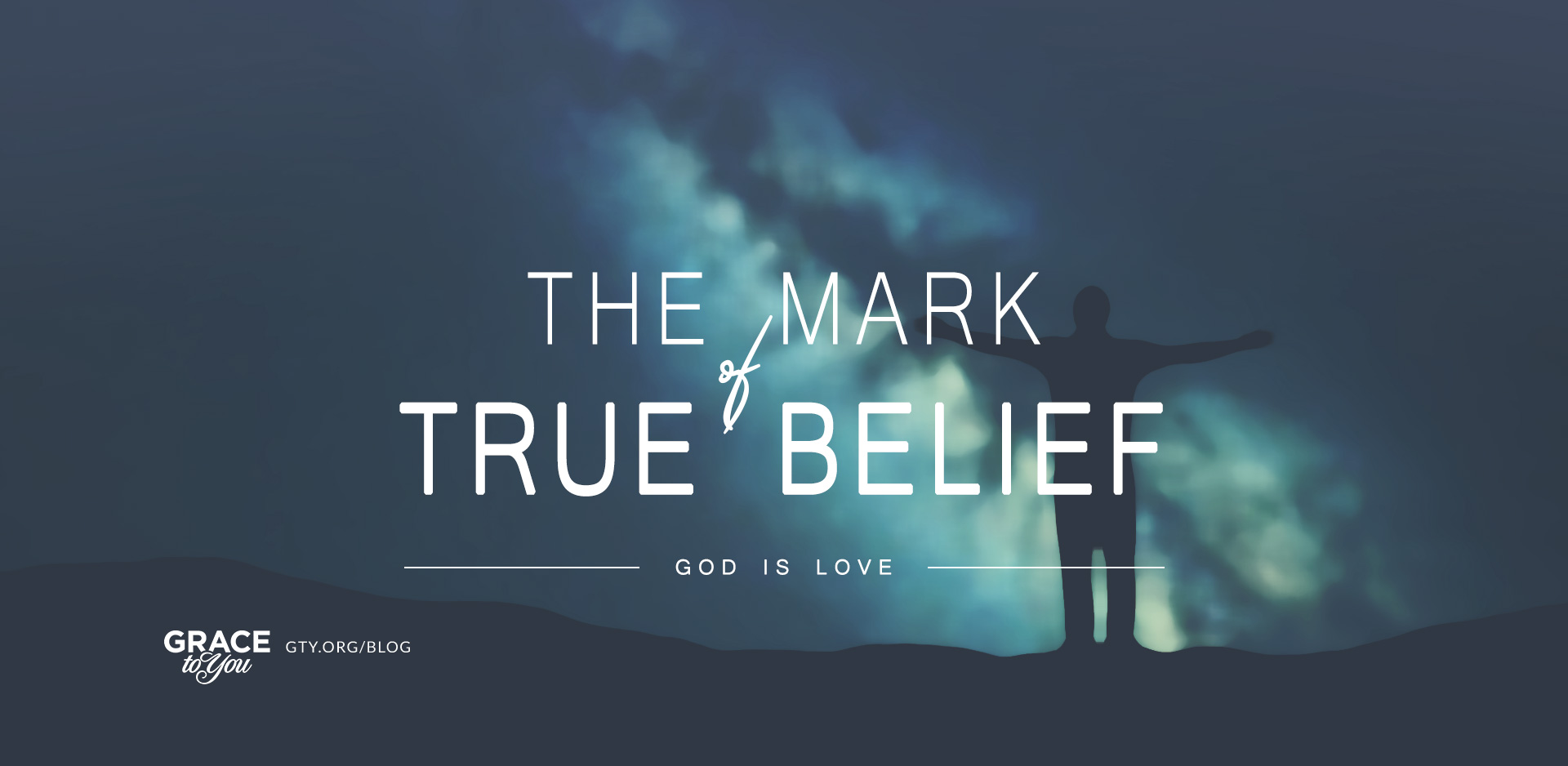 #4
Sixty-five percent of Americans readily identify themselves as Christians. But it's a statistic that completely fails to square with reality.
---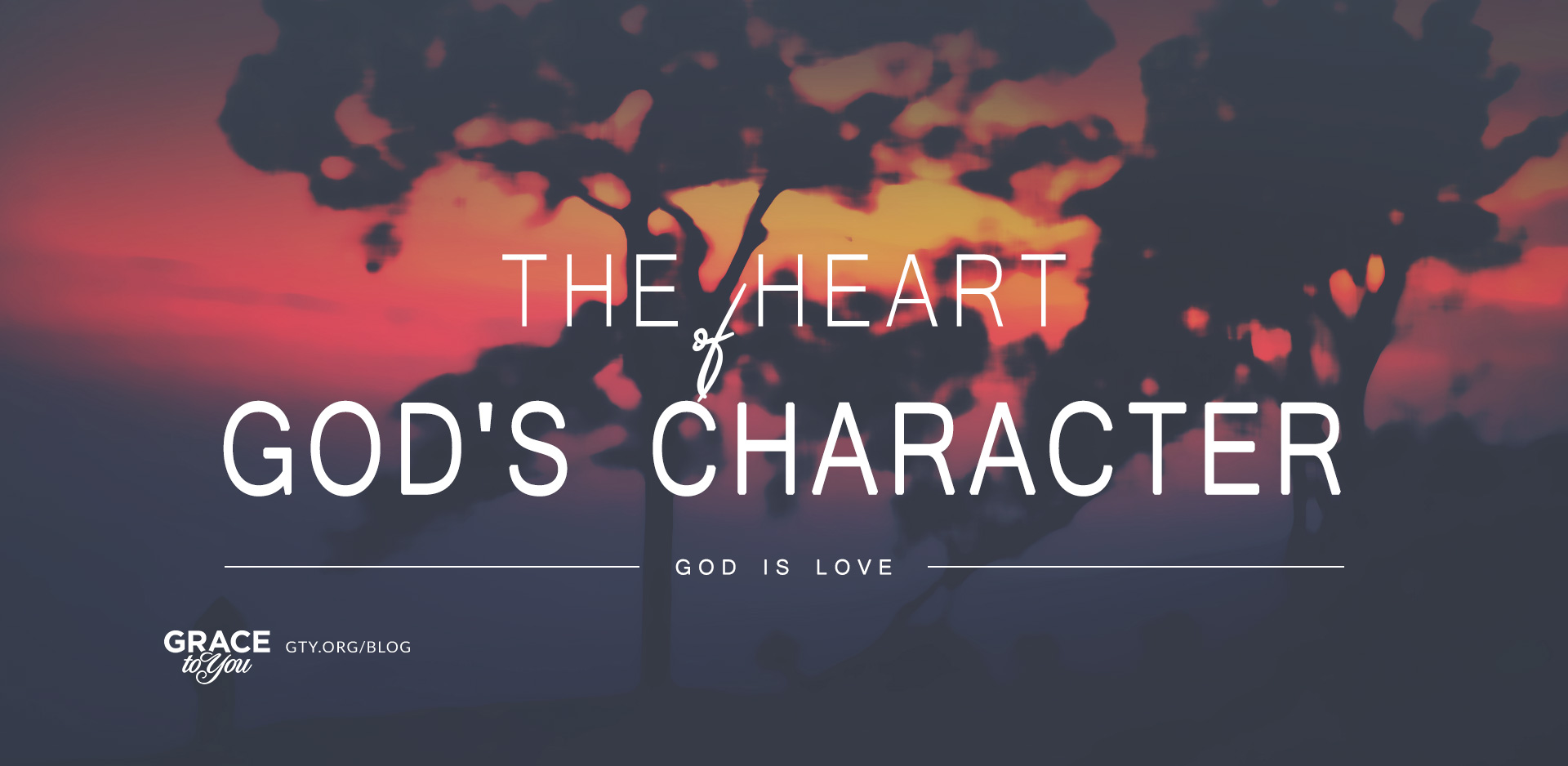 #3
God is love.
That statement doesn't only reflect popular modern sentiment. It is actually a direct quote from God's Word—1 John 4:8, to be precise. But in what sense is it true?
---
#2
On a cross-country domestic airliner some time ago, I plugged in the earphones and began to listen to the music program. I was amazed at how much of the music dealt with love. At the time I was preaching through 1 John 4, so the subject of love was very much on my mind. I couldn't help noticing how glib and shallow most of the lyrics were. "She Loves You (Yeah, Yeah, Yeah)" is a classic by worldly standards. But few people would argue that its lyrics are truly profound.
---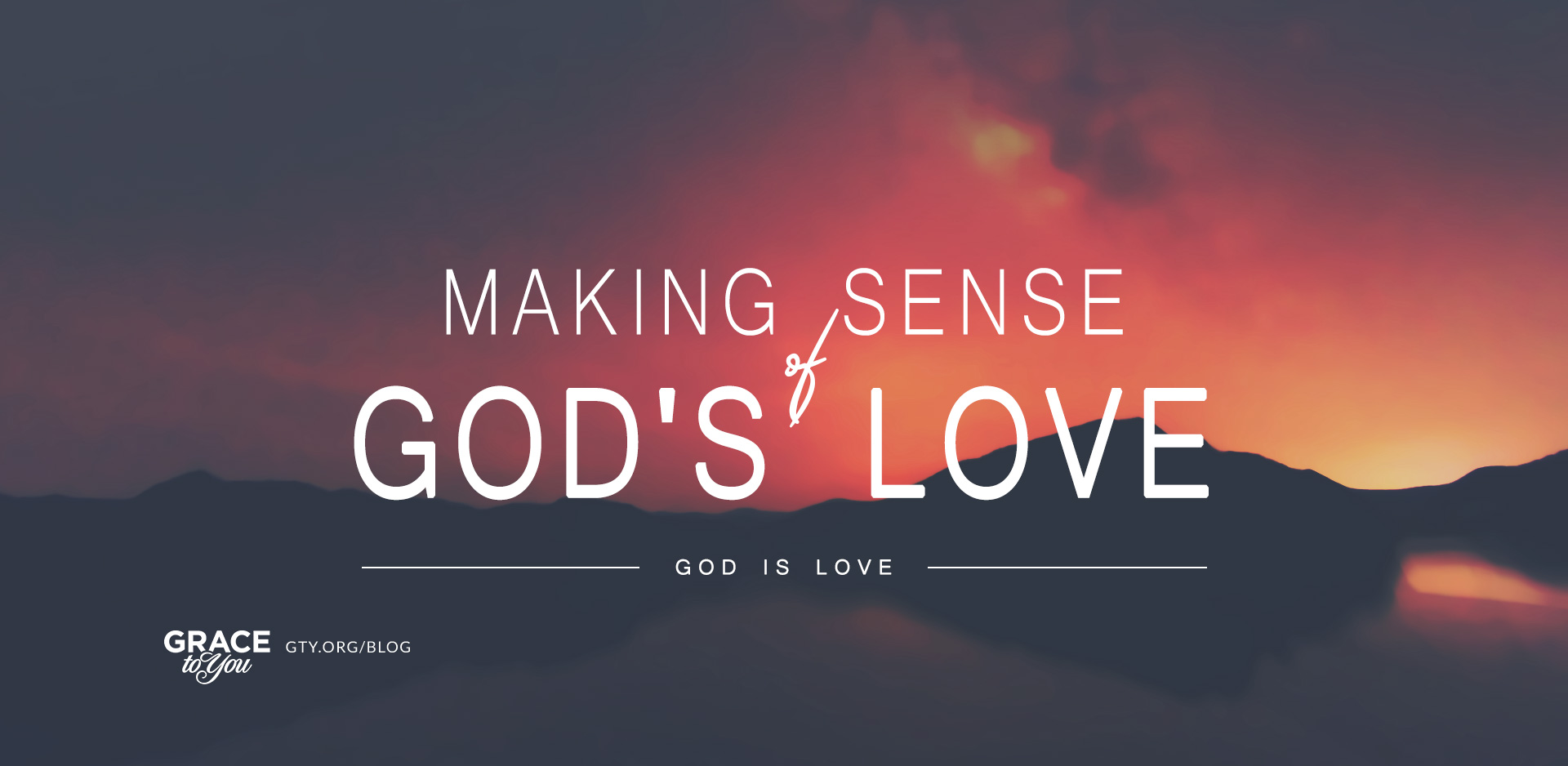 #1
Love is the best known but least understood of all God's attributes. Almost everyone who believes in God these days believes that He is a God of love. I have even met agnostics who are quite certain that if God exists, He must be benevolent, compassionate, and loving.
---