Leave a comment
December 11, 2019 by directorfsm
Supreme Court Upholds Kentucky Law Letting Women See Ultrasound of Their Baby Before Abortion
The Supreme Court has upheld a Kentucky law slowing women a chance to see an ultrasound of their unborn baby before having an abortion.
---
Nancy Pelosi: "As a Catholic… I Don't Hate Anyone." But Killing Babies in Abortion is Fine
Democrat House Speaker Nancy Pelosi frequently touts herself as a Catholic when she is defending her political views.
---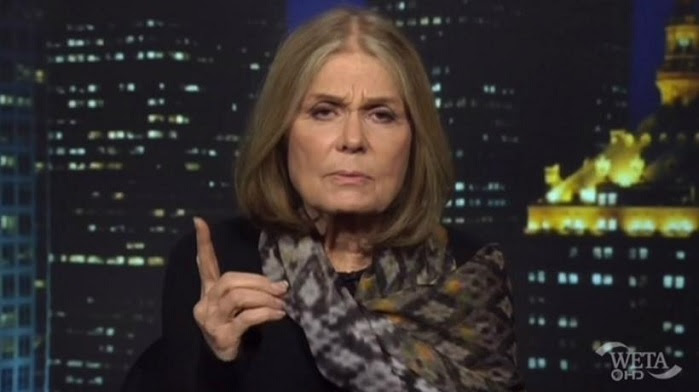 Gloria Steinem Compares Pro-Lifers to Hitler: "Authoritarians Who Want to Control Reproduction"
Abortion is the highest expression of feminism.
---
The Food and Drug Administration warned Monday that eliminating restrictions on abortion drugs, as 2020 presidential candidate Pete Buttigieg suggested, could cause "serious complications" for women.
---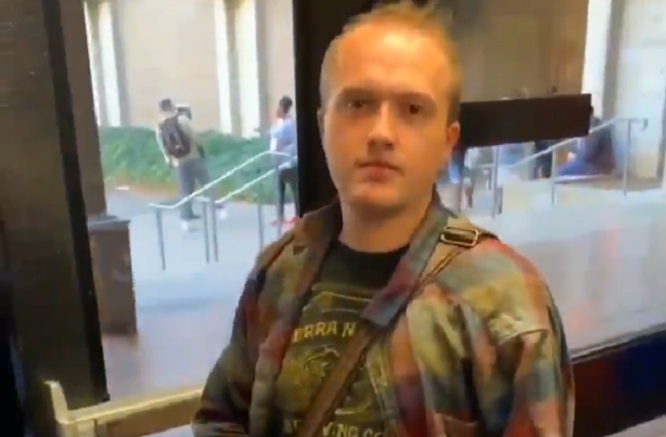 Leftist Assaults College Student For Posting Pro-Life Message on Facebook
A viral video shows a college Republican leader being assaulted Friday at Sacramento State University after he said he confronted a fellow student about a nasty online comment about abortion.
---
Catholic College Caught Promoting Planned Parenthood Abortion Biz to Students and Staff
Pro-Life Mom Beats Half-Marathon World Record While Pushing Her Baby in a Stroller
Democrats Want Women Subjected to Dangerous Abortions That Could Kill or Injure Them
30% More Babies With Down Syndrome Killed in Abortions After Hospitals Introduce Genetic Screening
5 Pro-Abortion Tweets That Will Leave You Horrified
Abortion Results From Hopelessness, But Life Inspires Hope
Pro-Lifers Demand Resignation of Ohio Health Department Director Who Kept Late-Term Abortion Biz Open
Judge Drops Six Charges Against David Daleiden for Exposing Planned Parenthood Baby Part Sales