Leave a comment
November 6, 2019 by directorfsm
The largest 40 Days for Life campaign ever has come to an end…and we have 454 confirmed reports of babies saved from abortion–with reports continuing to come in!
---
Following in the footsteps of California, a group of Massachusetts lawmakers want to force public colleges and universities in the state to provide dangerous abortion drugs on campus.
---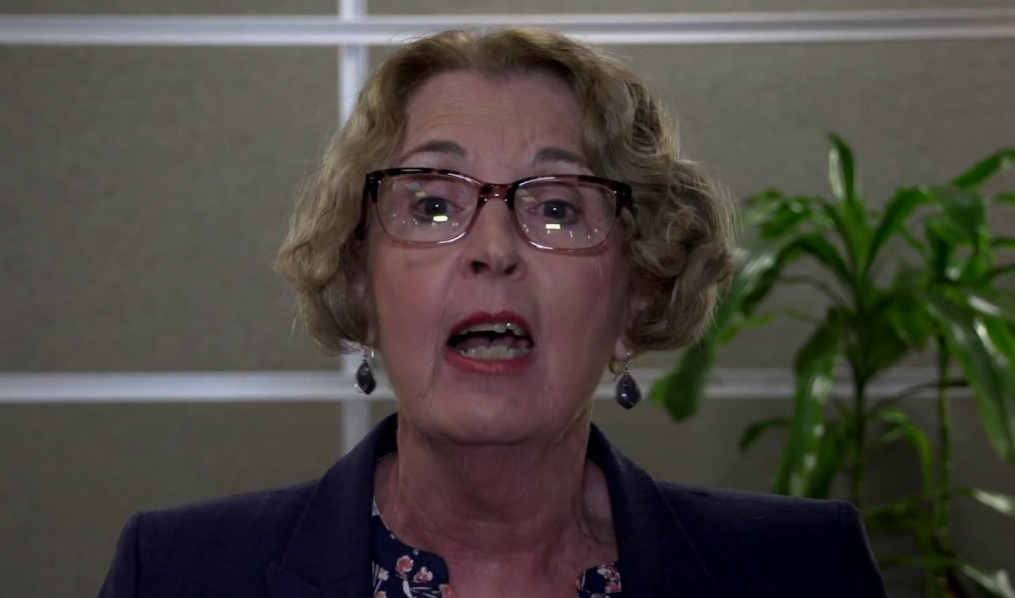 A Pennsylvania Democrat lawmaker is receiving calls for her resignation after she referred to a miscarried baby as a "mess on a napkin" last week.
---
As if pro-abortion propaganda isn't shoved down our throats enough.
---
The Trump administration's life-affirming priorities are making an impact across the world.
---
Stomach-Turning Video Goes Viral of Drag Queen Sexualizing Abortion at Halloween Party
As if the Left didn't dehumanize unborn children enough, this drag queen took things hundreds of steps further by "performing" an abortion at a Halloween party in New York City last week.
---
Aging late-term abortionist LeRoy Carhart celebrated his birthday recently with a sick joke about his life-destroying profession.
---
New Congressional Bill Would Ban Abortions Nationwide on Babies With Down Syndrome
Man in Wheelchair Arrested Just for Praying Outside Abortion Facility
Pro-Abortion Candidate Beto O'Rourke Drops Out of Democrat Presidential Race
Biased Judge Ban Key Pro-Life Witness From Planned Parenthood Aborted Baby Parts Trial
Twitter Censors Pro-Life Group's Ads, But Allows Abortion Activists to Advertise
She Weighed 2 Pounds at Birth and Had a 50% Chance to Survive, Now She's Saving Premature Babies
David Daleiden Tells Court Planned Parenthood Wanted to Sell Aborted Babies' Livers for $750 Each
Obamacare Still Forces Americans to Fund Abortions. This Has to End
Methodist Pastor Slams Catholic Priest for Denying Communion to Pro-Abortion Joe Biden (She has obviously never read the Bible – Mike) 
Church Fights in Court to Stop California Mandate Forcing Churches to Fund Abortions