Leave a comment
February 8, 2020 by directorfsm
CONTEXT:
Since the beginning of time man has craved freedom. Anyone who has watched Braveheart remembers Mel Gibson (playing William Wallace) rcreaming it out to rally his army. Many a war has been fought (including that for the USA) over the lack of freedom.
But the bible makes it clear true freedom can only be found in Christ and His indwelling Holy Spirit.  Read the Verse Link below and Review the commentaries on 2 Corinthians 3:17 and answer the questions below. I pray you are blessed and God is Glorified.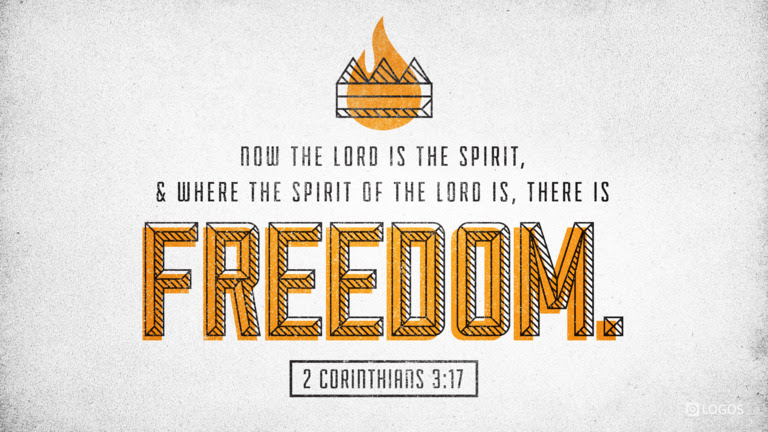 ---
COMMENTARIES:
---
Today's Questions
Say What?
Observation: What did I read? What struck you as most meaningful?
So What?
Interpretation: What does it mean? Overall and the most meaningful? Did it change your view on Freedom?
Now What?
Application: How does it apply to me?
Then What?
Implementation: What do I do? How can I apply it to me today?
---
RELATED:
Topical Bible: Freedom – Bible Hub