Leave a comment
September 17, 2019 by directorfsm
Life is precious to God and taking life especially those defenseless in the womb is a grievous sin against a sovereign God. Please pray for all who would partake in such depravity and against the cultural norm that this has become.
Psalm 139:13-16 (ESV)
 For you formed my inward parts;
    you knitted me together in my mother's womb.
14 I praise you, for I am fearfully and wonderfully made.[a]
Wonderful are your works;
    my soul knows it very well.
15 My frame was not hidden from you,
when I was being made in secret,
    intricately woven in the depths of the earth.
16 Your eyes saw my unformed substance;
in your book were written, every one of them,
    the days that were formed for me,
    when as yet there was none of them.
---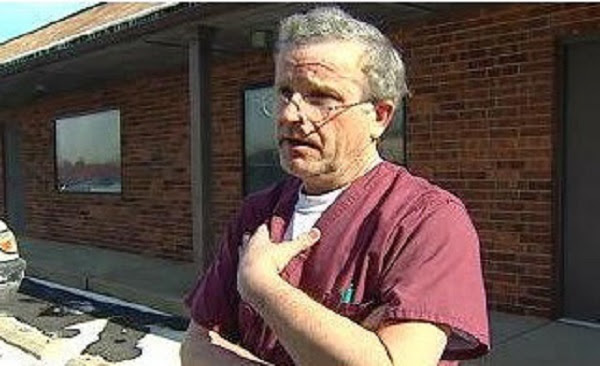 ---
Undercover journalist David Daleiden told a judge Friday that he began his investigation after he suspected that Planned Parenthood may be murdering newborn infants and selling their body parts for profit.
---
 STATE   MICAIAH BILGER   SEP 16, 2019   |   11:00AM    SHELBY COUNTY, TENNESSEE
A Tennessee woman and her infant son were found stabbed to death in their home over the weekend after she allegedly was pressured by the baby's father to have an abortion.