Comfort for the Grieving, Hurting, and Dying Series – Part VI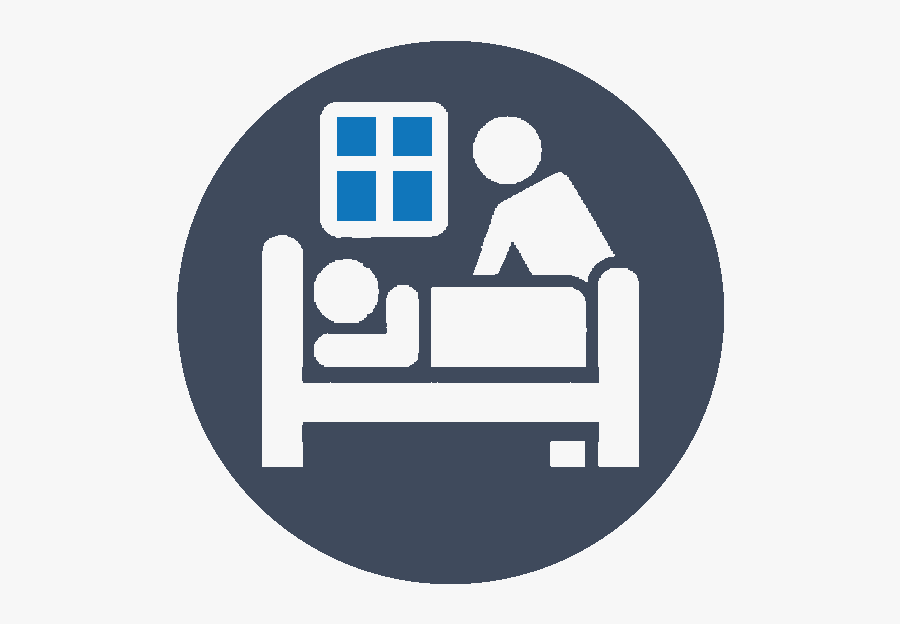 Today we continue our series by looking at the third stage of the 5 Stages of Grief, Depression.
Like so many other things Christians with enough faith should never get is depressed. At least that was the story we got told about my wife's condition from a so called well meaning "friend". Of course, this well-meaning person also was not a doctor and did no investigative questioning before blurting out the statement. I mention this not for sympathy, but to underscore the need for Chaplains and Ministers to make all due diligence in understanding the condition and history of those they are serving. I know with HIPAA this can be daunting but being well informed can greatly help in our care, comfort and counsel process.
I have yet to meet anyone going through the grief process that does not experience Depression in some manner. The obvious signs will usually manifest themselves as feelings of intense sadness, hopelessness, lack of energy, and other very detrimental effects that may affect the individual. It is important to note that these can be sublime and hidden in some folks. Again, using my wife, for example, she suffered a stroke due to poisoning before we met. She suffers from depression that is treated with counseling and medication. Her response to loss, like the recent death of her mom, is "I'm alright" even though she clearly was not. Like most folks (estimates as high as 67% of people suffering from depression) She just tries to grin and bear it. My wife because of her medical condition processes things differently and we (chaplains/ministers) need to be on the alert for this and any out of the "ordinary" situation and know when we are in over our heads. Here is a good list of types of depression.
So, what is depression? First depression is not just being sad. I lost my wedding band a few months ago, I was sad (even a little afraid of what my wife would say 😀)) but not depressed. Depression is sad on super steroids. It is constant here is the clinical definition:
The clinical definition, based on the fifth edition of the Diagnostic and Statistical Manual of Mental Health Disorders (DSM-5), is "a period of at least two weeks when a person experienced a depressed mood or loss of interest or pleasure in daily activities and had a majority of specified symptoms, such as problems with sleep, eating, energy, concentration, or self-worth." This definition excludes grief after mourning.
Before we move on I think it would be helpful reminder to list some of the things that one could encounter as a Chaplain/Minister in the Grief process that could lead to depression:
Trauma
Painful past experiences (PTSD)
Chronic Pain
Incarceration
Job loss or cut in pay
Financial problems
Parenting concerns and raising respectful, resilient kids
Loss
Life-changing illness
Marriage/relationship issues
The second thing to note about depression is that is often MISDIAGNOSED. Far too often healthcare professionals and Chaplains/Ministers are quick to say someone who has experienced one of these issues is depressed. Many times they are simply melancholy, which means intense sadness but a far cry from clinically depressed.
Another thing that might surprise some is that stage 2 (ANGER) can rear its ugly head here again. Let me explain, folks can socially withdraw a clear sign of depression setting in, if you try and force them out of that they can become hostile. Other symptoms of Grief/Depression include:
Can't concentrate or think straight
Restless and anxious
Poor appetite/ Weight loss
Sad demeanor
Dreams of the deceased or even talks to them
Trouble sleeping
Feeling weak and tired
Can think of nothing but the loss, illness, or event…
Makes up reasons for the loss, many don't make sense
Dwells on mistakes, real or imagined, that he or she made with the deceased
The last thing I have learned about this stage of Grief counseling is in this stage of Depression, where folks begin to address feelings that have been put off (consciously or unconsciously) such as abandonment, helplessness, loneliness, fear, despair, agony, etc. These are things that they did not look at during the stages of denial, anger, and bargaining.
I am not a professional Licensed Christian Counselor/Clinical Psychologist or Psychiatrist, if dealing with my wife's condition has taught me anything, it is I need to be involved and I need to leave much of that stuff to the professionals.
As the Psalm says, we can be that care comfort, and wise counsel of the Lord's Law to those who are in need. I am convinced it is here that Chaplains/Ministers can have the greatest impact. Again offering the care, comfort, and (compassionate) counsel that God has called us to do.