Comfort for the Grieving, Hurting, and Dying Series – Part III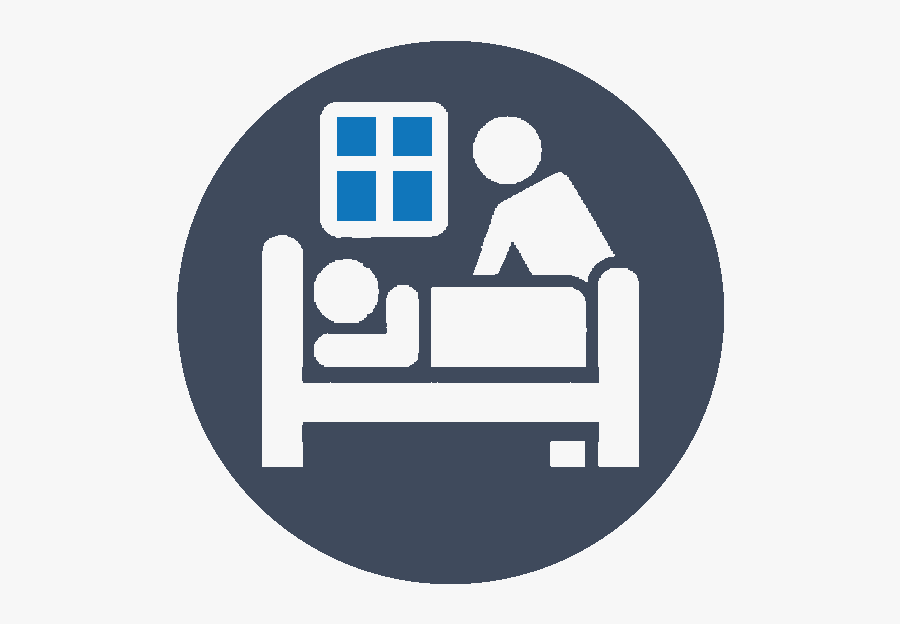 Yesterday we looked at the Stages of Grief and the importance of understanding what stage a person is in BEFORE we began any attempt to provide care, comfort and counsel.
I thought I would take the time to look at those stages individually from a Biblical perspective and hopefully with some practical application.
What Does the Bible Say About Denial? Psalm 14:1, Matthew 10:32-33, Luke 9:23, 1 Timothy 5:8, 2 Peter 2:1. These verse cover what I believe to be the three major "denial" themes of the Bible, Denial of God, Denial of Self and Denial of the Truth.
Of those verses the first in particular Ps. 14:1(AMP) The [spiritually ignorant] fool has said in his heart, "There is no God."They are corrupt, they have committed repulsive and unspeakable deeds; There is no one who does good. gets to the heart of Denial of God. We will definitely run into those in the ministry who are in denial of the situation and in denial of God. **Warning** that does not mean we should go off like a bull in a china closet and attempt heavy handed proselytizing. remember our goal, job, mission call it what you want is to provide care, comfort and counsel.
If I may divert for a moment, years ago before I converted and started going to church a relative said to me so now that your a "Holy Roller" I guess you think I am going to Hell? I said yup! How dumb a response, they were so upset they didn't speak to me for a very long time. The point is we must chose our words carefully
The second theme Denial of Self is best summed up in Luke 9:23 (AMP) And He was saying to them all, "If anyone wishes to follow Me [as My disciple], he must deny himself [set aside selfish interests], and take up his cross daily [expressing a willingness to endure whatever may come] and follow Me [believing in Me, conforming to My example in living and, if need be, suffering or perhaps dying because of faith in Me]. Even for someone who is not suffering the grief form some form of loss this can be a very hard subject to understand. What is Denial of Self and how do we/I go about it daily?
Questions like, have I not suffered enough are common and we must be ready for them. First and foremost Self-Denial is not about us, I know this sounds ridiculous but we are talking Biblical perspective, so it is all about God. We are denying our own desires, interests, and especially our understanding of things and relying solely on the Triune God. There are many times do not understand God's ways and that is okay because my faith in His sovereignty comforts me. I can not answer the question posed above all I can share is the biblical perspective of God's comfort, Grace, mercy, lovingkindness and most importantly sovereign control.
The last Biblical them here is that of Denial of Truth and the verse I chose for this is 2 Peter 2:1 (AMP) But [in those days] false prophets arose among the people, just as there will be false teachers among you, who will subtly introduce destructive heresies, even denying the Master who bought them, bringing swift destruction on themselves. This is obviously a verse concerned with false teachers arise from the ranks of "The Church." The underlined text is key, for they will deny the very Lord God whom they had claimed to know as true.
Whenever tragedy strikes in any form the very first stage of grief (I have always wondered why Shock is not first out i don't write the manuals) is Denying what we know to be true. My loved one can't really be dead, I can't really have cancer, etc. What the individual knows to be true is so painful at that moment, no matter how logical they just can not accept it.
Many who are in this stage also deny the need for help even though it is obvious to us and others they need it. C.S. Lewis is quoted as saying No one ever told me that grief felt so like fear. How true, most folks in denial are in fear of the unknown, living without a loved one or facing that battle with the Big "C" it can be overwhelming and frightening. If we/they can deny the "reality" of the situation they can avoid the pain and suffering.
As a minister/Chaplain our mission is show sympathy while empathizing with the individual. Boiler plate statements like "they are in a better place" really do not cut it when someone is in denial of the event. Put yourself in their shoes, think how they are thinking what would you accept hearing, that?
Instead I think it prudent to remind them of a God who has promised to never forsake or leave us just as we are to let them know we will be there to help them through this grieving process. Again I can not emphasize enough in most cases we are the "Ministerial First Responders" not the long term pastoral custodians or counselors of these folks. Providing the immediate care, comfort and counsel that does not add to their (or their friends and families) pain and suffering has to be priority one.
RESOURCES:
GreifShare.ORG

A six-week personal study for your journey from mourning to joy
Designed for those Grieving, I found it helpful tool to better understanding the GRIEF PROCESS.
Our Help for the Journey section provides daily reading and exercises to help you dig deeper into the grief recovery process.
The following from Ligonier Ministries I FOUND HELPFULL