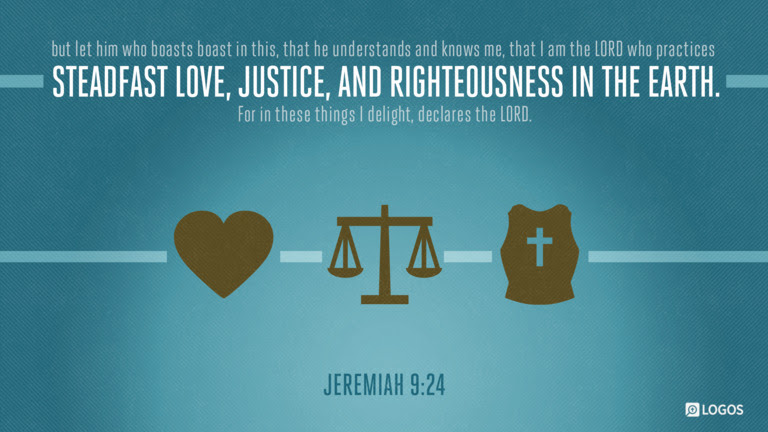 Jeremiah 9 is a continuation from Chapter 8, a lament of the destruction of Judah and Jerusalem because of the nation of Israel's rebellious (turning their backs on God) ways. 
As bad a Jeremiah feels about this he wants to escape the events, v.2. I think so that he would not be a witness to the final days of complete debauchery/disobedience more so than the destruction. 
The people should be wailing and crying out for forgiveness but,  their religiosity is superficial.  God uses the rite of circumcision, to make His point saying in verses 23-26, we see that righteousness is not a compliance issue, but a heart issue. God says all who are only circumcised in the foreskin, 'those ones who are wise and skillful boast in their own insight',  but not in the heart will be judged swiftly and righteously.
Many years ago I went forward to an altar call said a little prayer, "got saved", and all was supposedly all good. EXCEPT like Judah my heart was uncircumcised, I wanted the get out of jail card but not the LORD of my life part. 
The question for today is your heart circumcised?