THE UGLY 
Ruth Ginsburg Still Thinks Poor People Should Have Abortions, Not Children
Eugenics remains alive and well among abortion activists.
---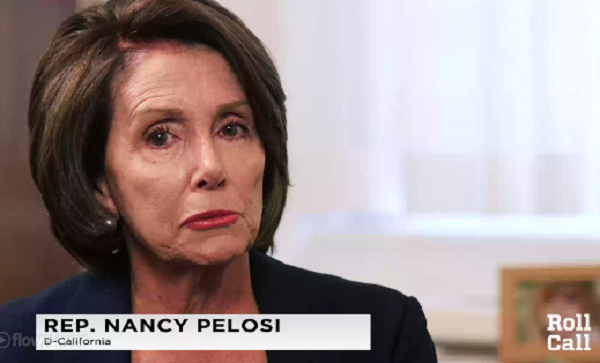 Hey Nancy Pelosi, Where is Your "As a Catholic" When 61 Million Babies are Killed in Abortion?
"As a Catholic" are empty words when they come from the lips of Nancy Pelosi.
---
Comedian Michelle Wolf Jokes Killing her Baby in an Abortion Made Her More "Like God"
Michelle Wolf has been trying to claw her way back to notoriety.
---
CBS News and NBC News were the respective former homes of serial sexual harassers …
---
Woman Was Forced at Gunpoint to Take Abortion Drugs That Killed Her Baby, NBC Calls It a "Miscarriage"
Horrific criminal allegations about a California woman being forced at gunpoint to abort her unborn baby are being softened by the word choices of some mainstream media outlets.
---
Green Bay Packers Foundation Donates to Planned Parenthood Abortion Business
The Green Bay Packers are one of the most storied franchises in the NFL, but…
---
THE GOOD 
Federal Judge Slams Colleague Who Said Pro-Lifers Hate Women and Blacks: That's False
Judge James Ho of the 5th U.S. Circuit Court of Appeals took a Mississippi federal judge to task Friday.
---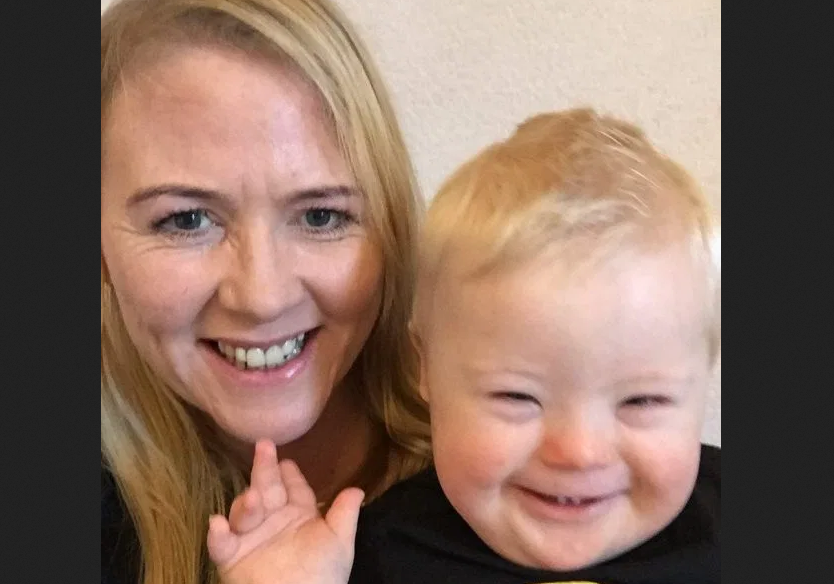 ---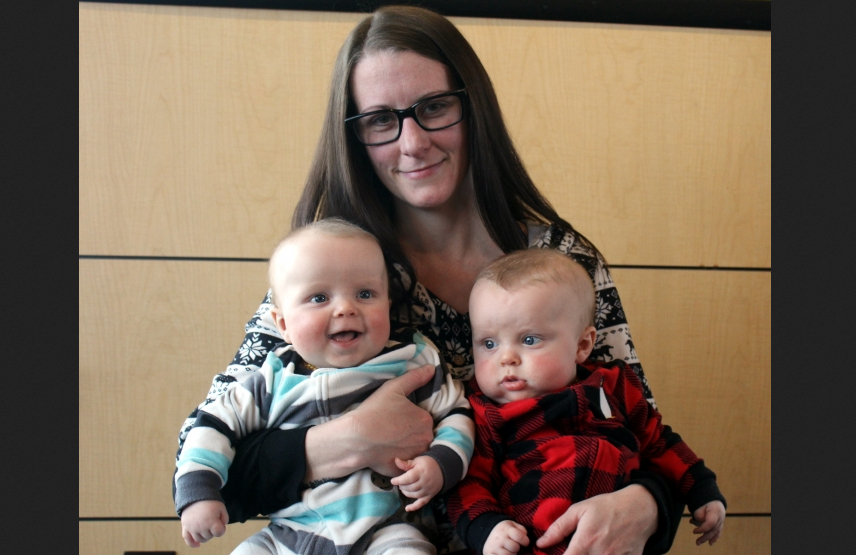 Kristi wasn't the typical woman with an unplanned pregnancy coming into a pregnancy medical resource center.
---