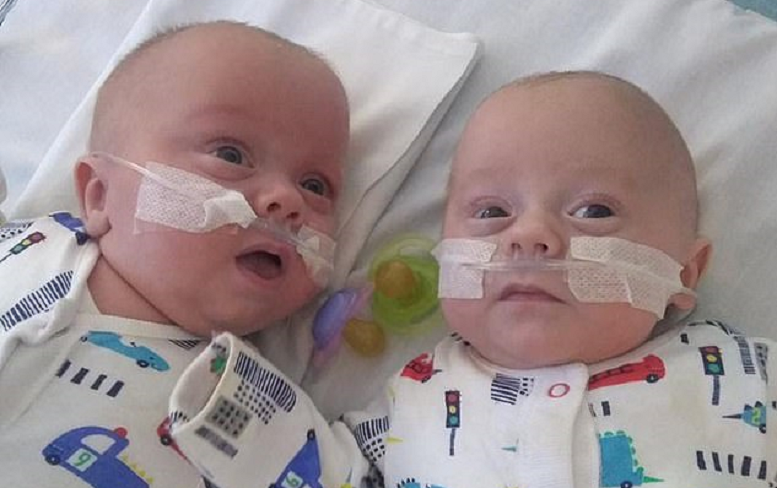 Twins Born at 23 Weeks Were Given Just 1% Chance to Survive, But They Defied the Odds
Twins Joe and Ashley Keates entered the world on April 16 weighing less than 1 pound each and fitting in their mother's hand.
---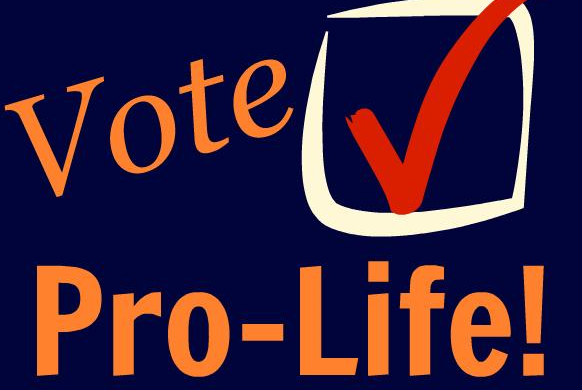 The U.S. Conference of Catholic Bishops adopted a letter Tuesday that says the "threat of abortion" remains the "preeminent priority" for Catholic bishops.
---
Abortion activists criticized a Michigan pro-life lawmaker this week for comparing the evil of aborting unborn babies to that of slavery.
---
Abortion Extremists Hijack UN, Want to Make Killing Babies a Human Right
The governments of Kenya and Denmark and the United Nations Population Fund are attempting to hijack the U.N.'s global population and development work to support an extreme pro-abortion agenda.
---