Leave a comment
October 16, 2019 by directorfsm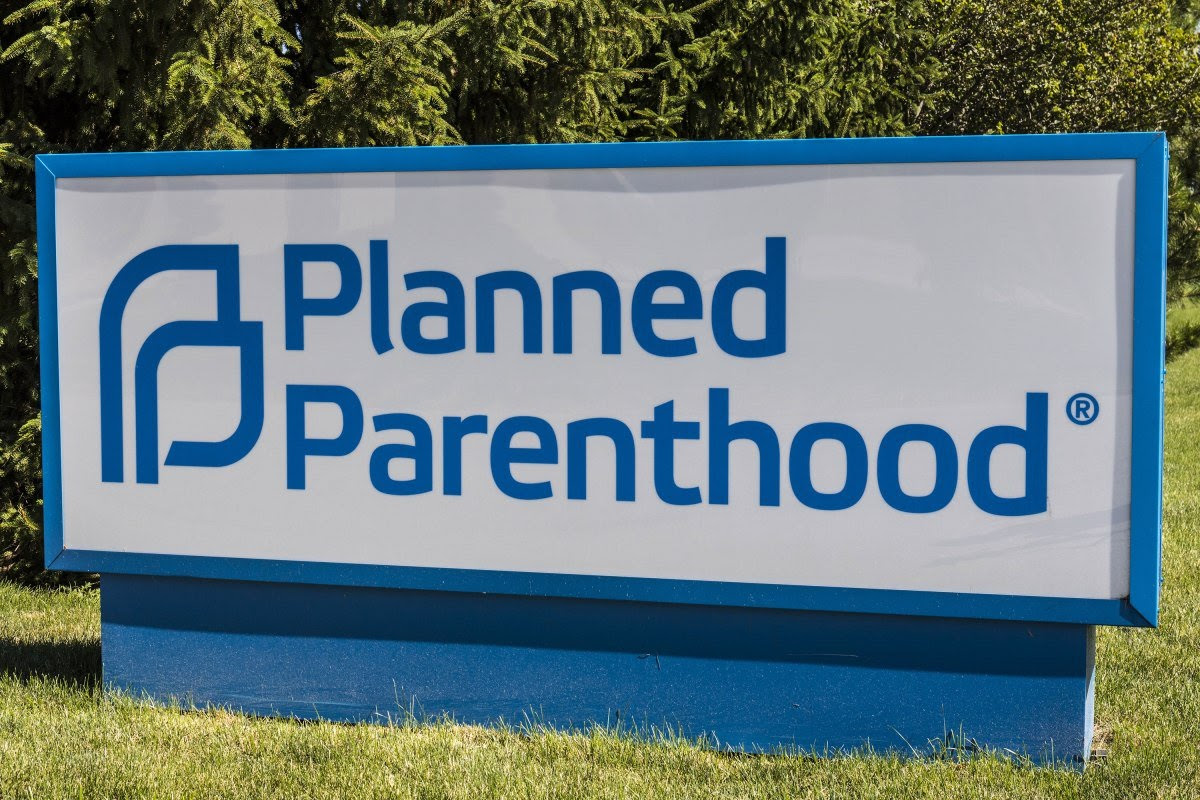 On the fifth day of the civil trial of Planned Parenthood v. The Center for Medical Progress (CMP), Planned Parenthood Southwest's associate medical director was caught lying
---
A California Planned Parenthood executive ignored questions Friday about an abortionist who was caught on video talking about using "less crunchy" techniques to harvest aborted babies' body parts.
---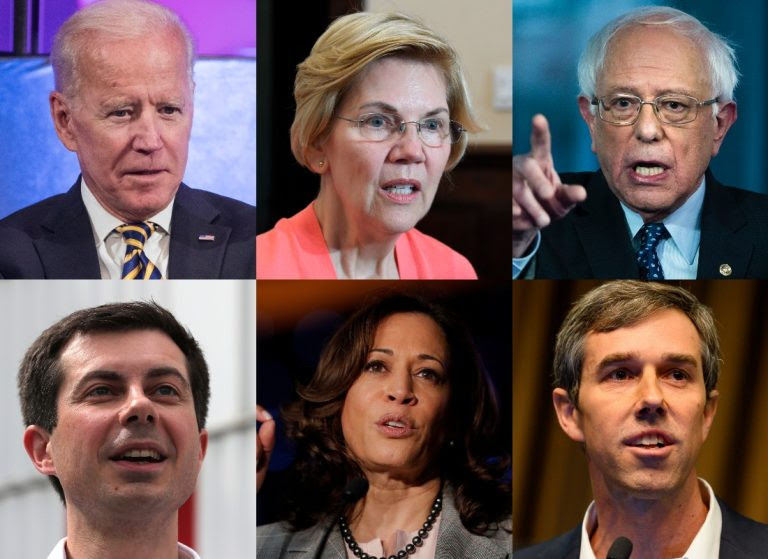 Supporting unrestricted abortions up to birth apparently is not enough for the largest abortion provider in America.
---
Christopher M. Thompson, 22, was sentenced today by Federal District Judge John W. Broomes to twelve months plus one day.
---
Left-wing protesters were caught on video assaulting at least three of President Donald Trump's supporters Friday outside a rally in Minneapolis, Minnesota.
---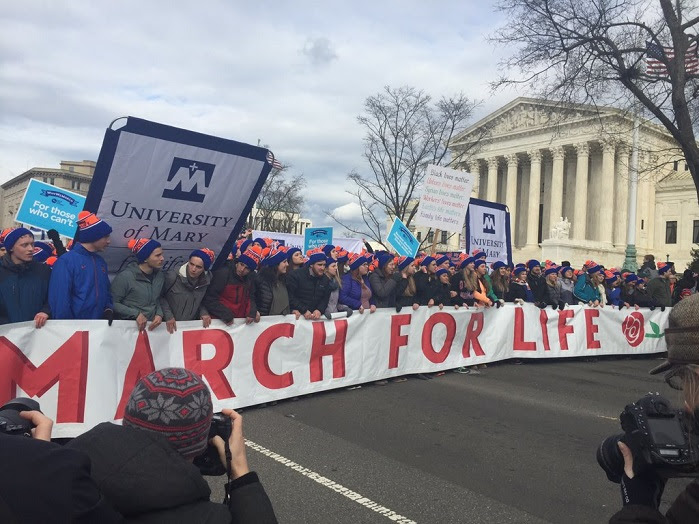 The March for Life announced its 2020 theme Tuesday, emphasizing the pro-life movement's support for women through the slogan

"Life Empowers: Pro-Life is Pro-Woman."
---
It's working! The internet and television ad we released on Planned Parenthood and infanticide is gaining traction.
---
A pro-life display memorializing the unborn victims of abortion was destroyed by vandals Saturday outside a Catholic church in Pennsylvania.
---
CBS Show Character Tells Daughter: You "Wouldn't Even Be Here" if Your Mother Had an Abortion
University Refused to Hire OBGYN Professor Because She's Pro-Life on Abortion
Catholic University Removes Planned Parenthood Abortion Biz From List of Health Resources
This Democrat State Legislator is a Rarity: She's Totally Pro-Life
Newborn Baby Girl Miraculously Survives Being Buried Alive for Two Days
Woman Pays $10,000 to Have Her 32-Week-Old Unborn Baby Aborted
Doctors Save Baby Born With Three Legs After Mother Refuses Abortion
Washington Post Slams Conservatives for Exposing Elizabeth Warren Lie About Getting Fired Over Pregnancy