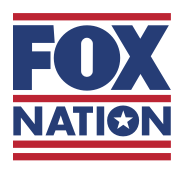 Join Fox and Friends host Pete Hegseth as he both uncovers the secrets of the Left's educational agenda and rediscovers the beauty of how our children can be taught to become virtuous citizens within our great republic
Get 90 Days FREE. Use code CLASSROOM at checkout.
If you are a First Responders, Military, or Veterans be sure to click on the banner to get 1 year free.