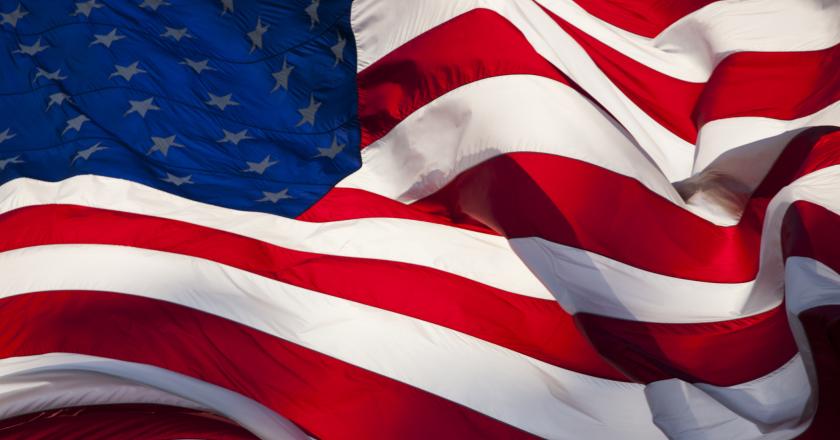 Near the center of our cultural crisis is a crisis of memory: The most powerful forces in society are either ignoring the remarkable history and achievements of the United States or are attempting to rewrite and pervert this history in the pursuit of a radical political and social agenda. Never before has the historical significance of the American Founding come under such sustained attack.
The First Principles lecture series speaks into this crisis moment by providing all Heritage interns with a solid grounding in the principles of the Founding—and why they matter today. Interns learn about the American conservative intellectual tradition, the tradition that anchors itself in the principles of the Declaration of Independence and the Constitution as well as about the historic rivals to this intellectual tradition: progressivism, socialism, and communism.
Over 12 weeks, they gain the intellectual tools to become confident ambassadors for the American Creed. A thorough and honest knowledge of our history is essential if we hope to promote a more just, virtuous, and democratic society.
Now, we are making some of this content to you through our First Principles video series:
In this First Principles video series, America and the Struggle for Freedom, Dr. Joseph Loconte, Director of the B. Kenneth Simon Center for American Studies and AWC Family Foundation Fellow, unpacks the theme of freedom in Western Civilization, culminating in the American Experiment. Learn about the vital importance of great political ideas being carried forward by exceptional leaders in the following episodes.
Episode 1: "Why Future Leaders Need to Understand the Past," explains why history matters and how American democracy grew out of the soil of the classical-Christian tradition. Click to watch!
Episode 2: "Winning Freedom," explains how exceptional the American Revolution was in world history, and why it could easily have collapsed into tyranny, like the French Revolution. Click to watch!
Episode 3: "Ordering Freedom," explores the Constitution, the remarkable achievement of the American Founders, against all odds, in producing the world's oldest and most durable written Constitution. Click to watch!