There are particular types of "Christians" or should I say self proclaimed christians these days that will tell you one of two arguments; 1) All I need is my Bible I need no other "book" to guide me or 2) I have no need for education (seminary) the Bible and the Holy Spirit's calling is all I need.
These same folks of course will inevitably argue that the KJV Bible, the original Aramaic, Greek and Hebrew are all much to hard to understand. They are the ones who have a habit of using expressions like 'that's just your opinion' when you point out some Biblical truth. Of course the Bible as a different opinion: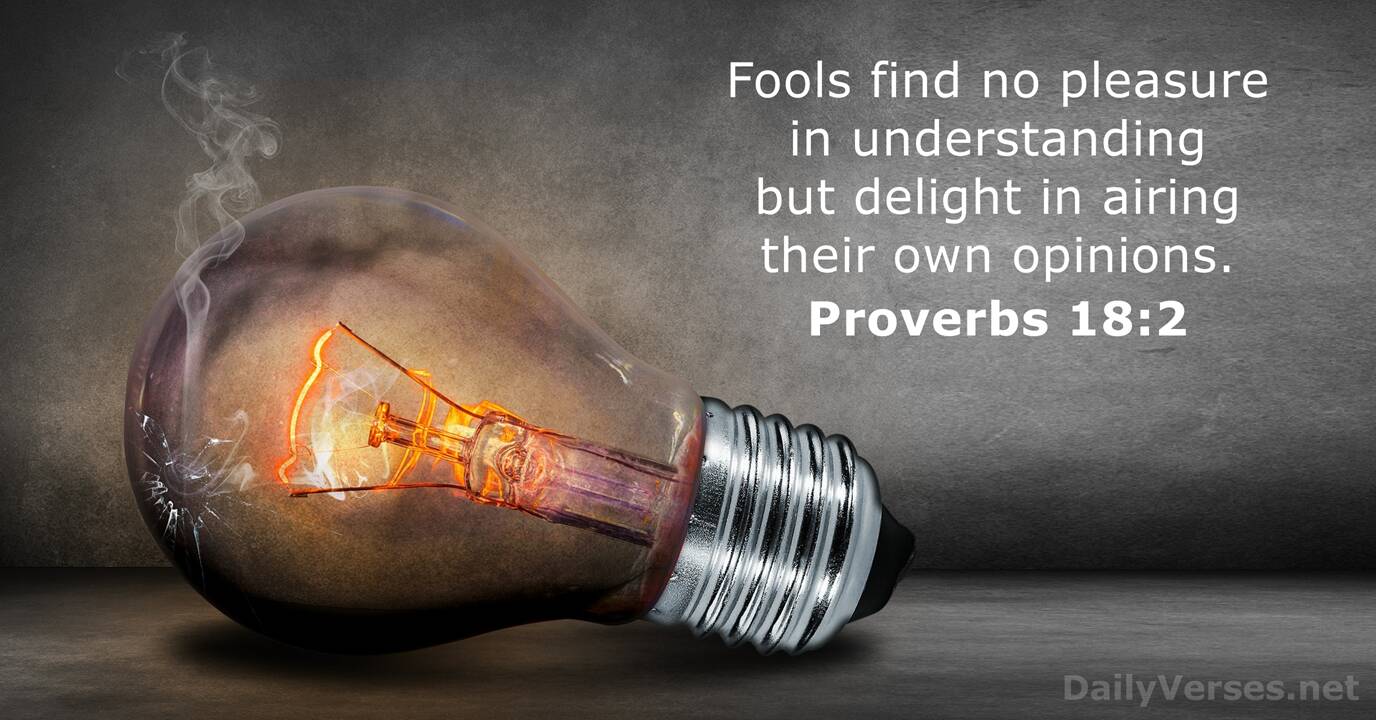 Education and the study of God's laws and precepts is a major theme throughout the Bible. All True Christians are called to be students of God's Word. Why, first and foremost because it is the only sure source of Truth for believers. Second, it is what God, Jesus and the Apostles taught. God himself speaks in the OT some 2000+ times. Further to be a "Christian" means in part to be a follower of Christ's example. I won't quote references here, look them up the NT quotes the Old some 300 times directly and another 600 times indirectly. Lastly and the most quoted God tells us so 2 Timothy 3:16, All scripture is given by inspiration of God, and is profitable for doctrine, for reproof, for correction, for instruction in righteousness:
No true student of the Bible can or should attempt to study the written word without outside helps. It is not because the KJV or modern translations are badly written, (although many are horrible), it is that the only real way to understand the nuances of the original intent is to have at least a basic understanding of the original languages.
Start with a good study bible ( I have 5) my first and go to Bible is the KJV Open Bible it has great resources for the new believer and is also available in the NKJV. Another Bible I use a lot is the AMP or Amplified Version, additionally I use the CSB, Christian Standard Bible; Apologetics and Worldview Bibles for studies of those topics. Finally I have a RVR1960/KJV Spanish/English Bible. Do you need all that, of course not find one good study bible that works for you, that is biblically sound, and stick with it for now. Also note that the KJV, AMP, CSB, RVR and many other version (non-study) are available free online at Biblegateway.
Next you will want to verify what you are reading. One of the best FREE resources online for this can be found here Strong's Concordance with Hebrew and Greek Lexicons. You can sort by Bible version, look at uses by verse and much more.
Our final recommendation at a minimum, is to have at least a couple of Bible commentaries from trusted sources. Basic whole bible commentaries covering the New and Old Testaments work well for most non-scholars. Matthew Henry has two version a concise or brief version and a more complete. Also Dr. John Gill's commentary although a little difficult to read is an excellent resource. All three are available here online free.
A right study of God's word requires effort.
How much effort are you putting forth each day?