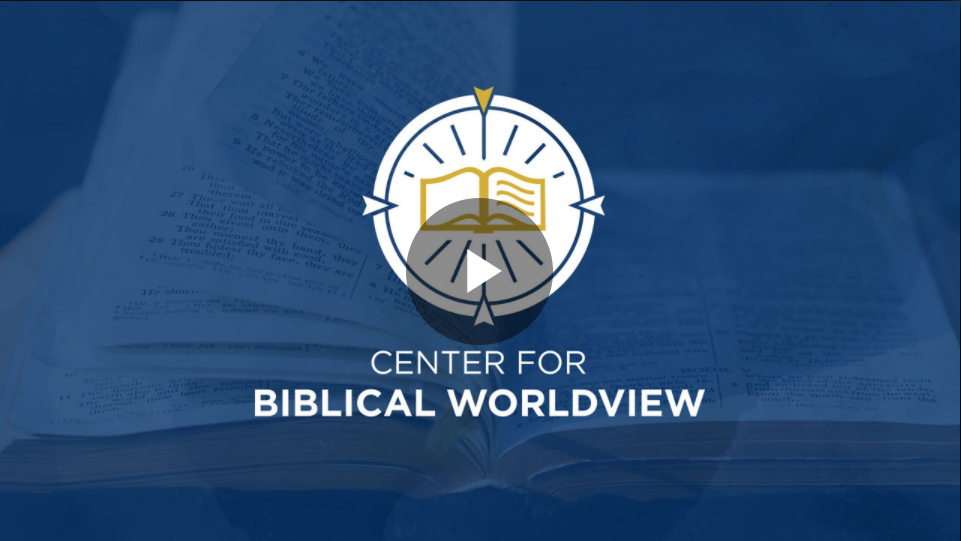 Family Research Counsel's Center for Biblical Worldview has launched a new web page for their  Biblical Worldview Series. All booklets and associated prayer guides are available for download.
These resources apply the Bible and historical teachings of the church to a wide range of issues, including voting, religious liberty, abortion, marriage, and sexuality.
To order copies of the Biblical Worldview Series for use in your church or small group, call 1-800-225-4008. Pastors and church leaders can receive a ministry discount at checkout. Or you can place an order at FRC's online store.