Comfort for the Grieving, Hurting, and Dying Series – Part – VII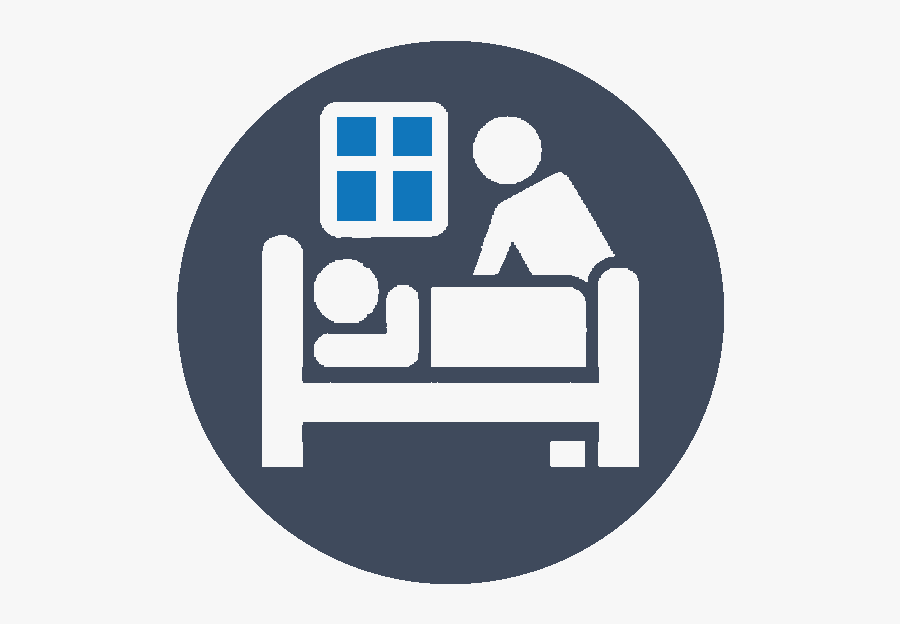 Today's post will be short because Entergy is about to cut the power to my neighborhood. They announced it yesterday as routine maintenance. We will pick it back up tomorrow (hopefully) when the power is restored.
Being grateful for your Grief may seem like an illogical ideal but we have some Biblical examples. Job and Paul come to mind. Paul is sitting in jail in Rome and in Philippians 3:12-16 writes I do not dwell on the things of the past but reach toward what lies ahead.
No words can express how much the world owes to sorrow. Most of the Psalms were born in the wilderness. Most of the Epistles were written in a prison. The greatest thoughts of the greatest thinkers have all passed through fire. The greatest poets have "learned in suffering what they taught in song." In bonds, Bunyan lived the allegory that he afterwards wrote, and we may thank Bedford Jail for the Pilgrim's Progress. Take comfort, afflicted Christian! When God is about to make pre-eminent use of a person, He puts them in the fire.

George MacDonald

Here are two articles I found helpful in this area: