The Second American Civil War: Act One in Process.
Act Two Just Around the Corner?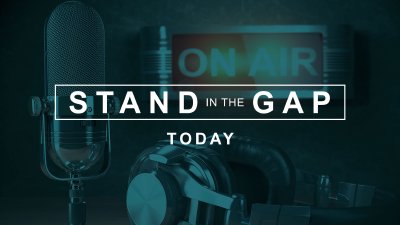 On June 2, Stand in the Gap Today  radio hosts and guest Leo Hohmann (author and contributor for World Net Daily) discussed the chaos and lawlessness in America categorizing it as 'Act 1' in America's Second Civil War. But will there be an Act 2 and if so, what will it look like?