If you read the bible you know that within it's pages there are found many messages. Another way of putting it is there are lots of topics. Some of the most searched include:
Double click on the picture to link to the site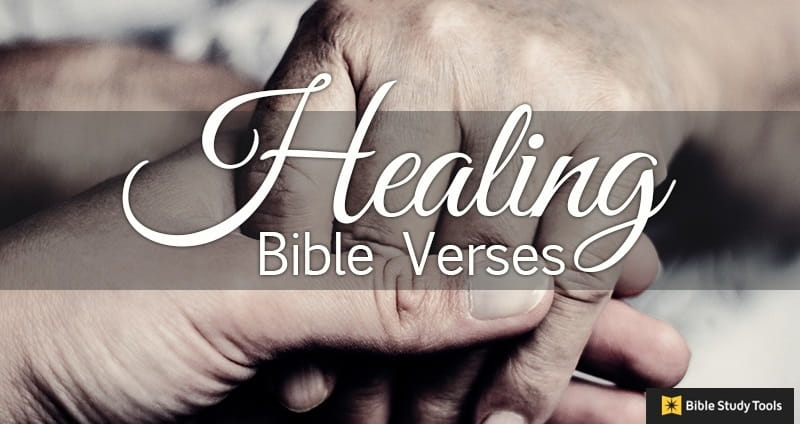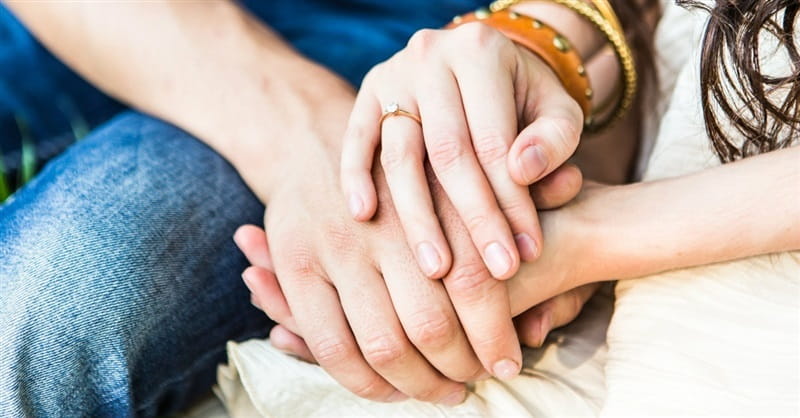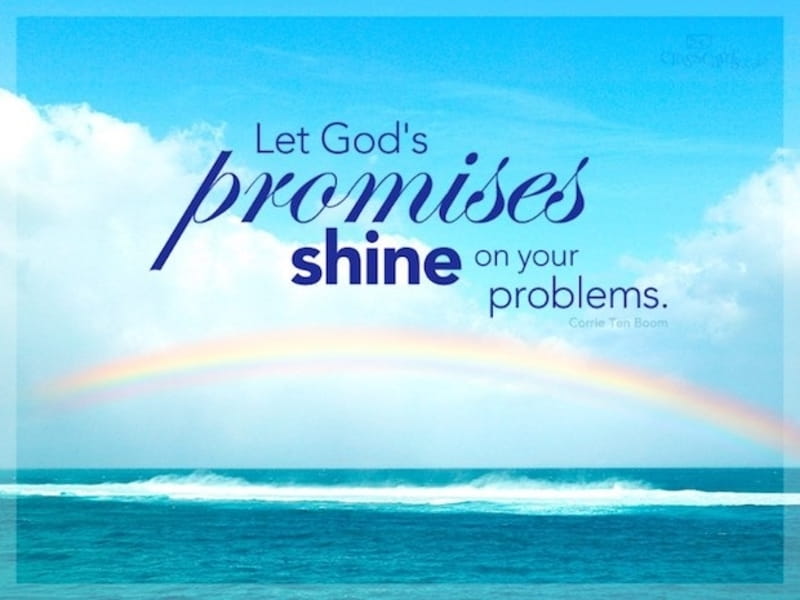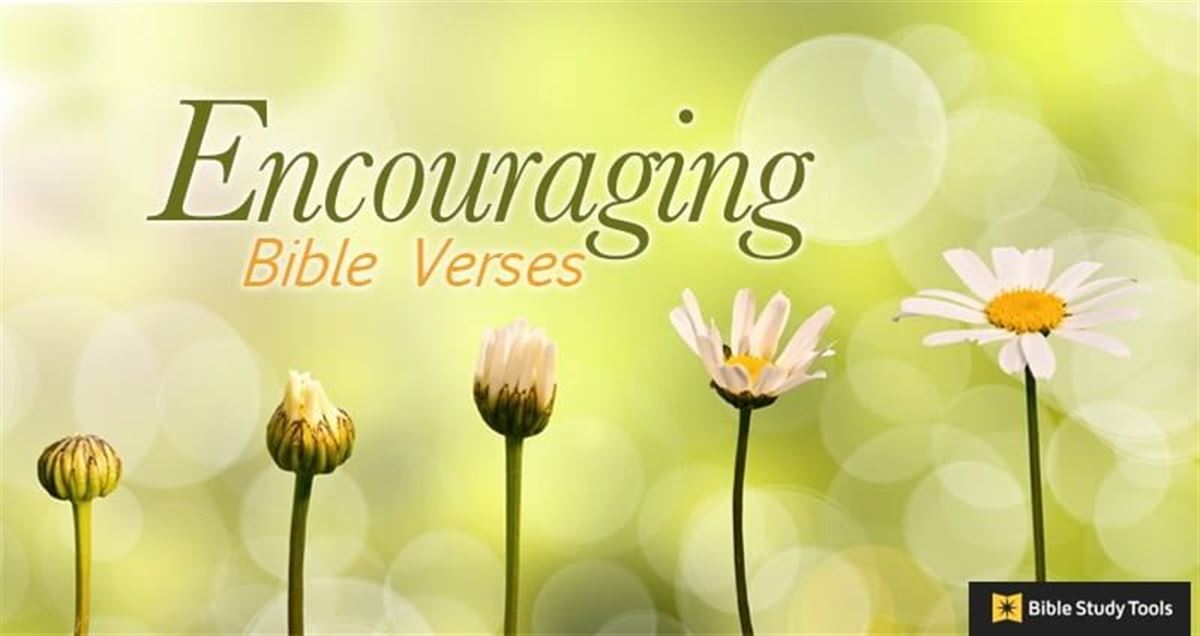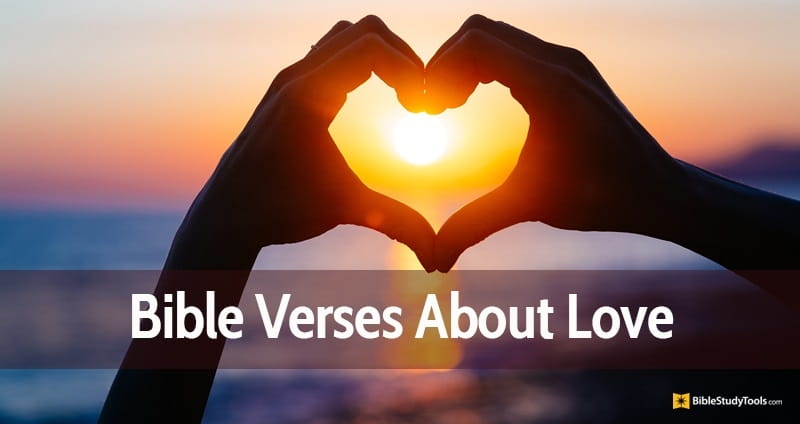 However no message or topic is greater than that of Christ and His Triumph over the Grave
Now brothers and sisters, let me remind you [once again] of the good news [of salvation] which I preached to you, which you welcomed and accepted and on which you stand [by faith]. 2 By this faith you are saved [reborn from above—spiritually transformed, renewed, and set apart for His purpose], if you hold firmly to the word which I preached to you, unless you believed in vain [just superficially and without complete commitment]. 3 For I passed on to you as of first importance what I also received, that Christ died for our sins according to [that which] the Scriptures [foretold], 4 and that He was buried, and that He was [bodily] raised on the third day according to [that which] the Scriptures [foretold], 1 Corinthians 15:1-4 (AMP)
 Además os declaro, hermanos, el evangelio que os he predicado, el cual también recibisteis, en el cual también perseveráis; 2 por el cual asimismo, si retenéis la palabra que os he predicado, sois salvos, si no creísteis en vano. 3 Porque primeramente os he enseñado lo que asimismo recibí: Que Cristo murió por nuestros pecados, conforme a las Escrituras; 4 y que fue sepultado, y que resucitó al tercer día, conforme a las Escrituras; (RVR 1960)
I want you to note ____ things from this passage: 

Christianity is Good News

This Good News of Christ must be preached

The Good news of Christ must be welcomed and accepted by Faith Alone

It is by Faith Alone we are saved, unless our conversion was false

Preaching MUST include  (at a minimum) Christ's death, burial and resurrection for our sins's 
That is the complete Gospel in a nutshell and you cannot have a portion of it without the whole. The question is what message are you listening to today?