1
May 5, 2019 by directorfsm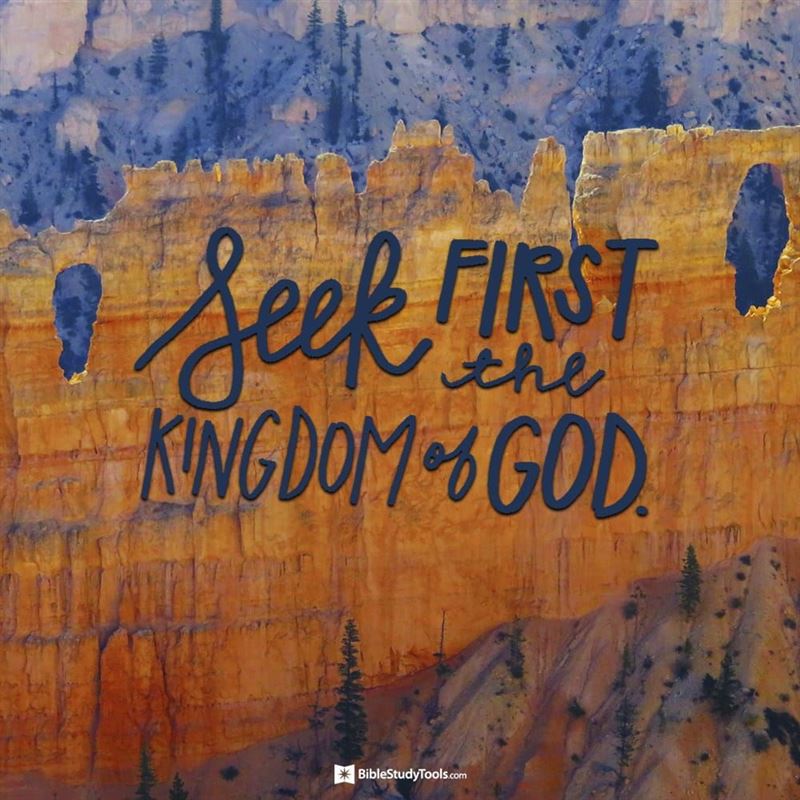 Most folks I know can quote this verse Matthew 6:33 without much hesitation. I mean everyone today is told to "claim" the end of this verse and all these things will be provided for you (CSB). Yet there is an issue with just "claiming" this part of this verse (or any verse) out of context. We fail to take in the whole counsel of God. 
So what, in context, is God really telling is in v.33? I think we have to go back go verse 19 to begin to understand. Here Jesus begin a five verse discourse on earthly possessions. Do Not store them up ahead of Kingdom possessions (treasures in heaven) because you will end up serving the worldly master known as greed over your heavenly Master. 
Next He, Jesus talks about being worried or anxious. For years I could not figure out why this came here, then it dawned on me, if I go look at others around me with all these possessions that I may not have it would be natural for me to be anxious, even jealous. But Jesus says, Don't worry about your life, what you will eat or what you will drink; or about your body, what you will wear. Isn't life more than food and the body more than clothing? (v.25) Sounds easy right, of course not, read v.34.
So Jesus goes on to mention things that God the Father watches over then most importantly reinsurance comes in v.32 when He says: your heavenly Father knows that you need them. 
The key to having God provide for our needs is (for me) truly simple: