Prayer Series XXI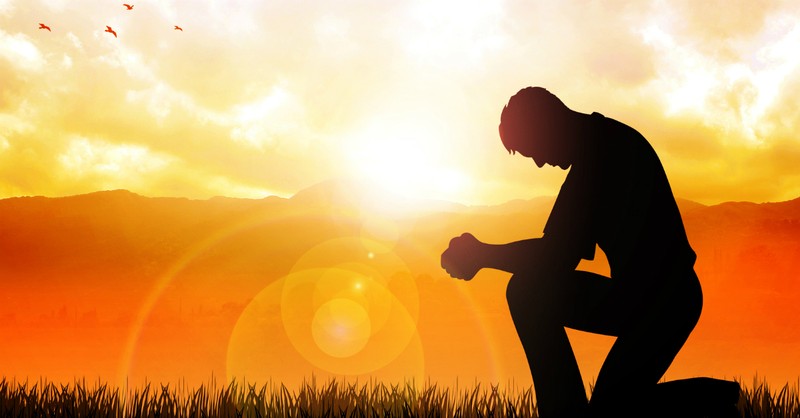 We continue with excerpts from: Reformed Reflections on the Lord's Prayer.
When And Where We Should Pray
Praise and bless the Lord your God every day.

Augustine of Hippo
There is not a moment of time during which our need does not exhort us to prayer.

John Calvin
Bible Proof Texts: (KJV, AMP, NBLA) Luke 18:1, 1 Thessalonians 5:17, Ephesians 6:18
In praying, the principal object to be sought is to be alone with God

J.C. Ryle
Pray alone.

Phillip Henry
Bible Proof Texts: Daniel 9:3-19, Matthew 6:6
In company

Thomas Manton
Bible Proof Texts: Matthew 18:20, Psalm 35:18, Acts 4:23-30, 16:25.
---
RELATED QUOTES AND NOTES:
– In prayer, it is better to have a heart without words—than words without a heart.

– The reason why the Christians in this day are at such a loss as to some things—is that they are contented with what comes from man's mouth, without searching and kneeling before God to know of Him the truth of things.

John Bunyan
The morning is the gate of the day and should be well guarded with prayer.

C.H. Spurgeon
Prayer in the Christian Life (J. R. Miller, 1903)
The necessity of daily prayer (J.R. Miller, "Living Victoriously!")
Thoughts on the exercise of social prayer (John Newton's Letters)
Too Late to Pray! (Francis Bourdillon, 1873)
WATCH AND PRAY (William Dyer)