Prayer Series XVIII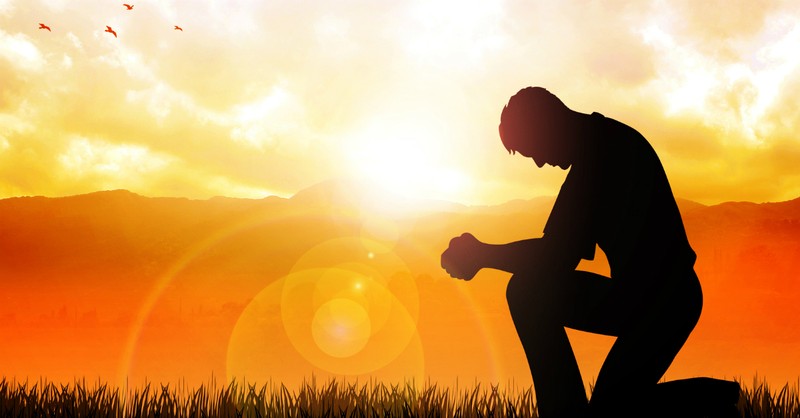 We continue with excerpts from: Reformed Reflections on the Lord's Prayer.
Today we continue with topic: The Ingredients of Prayer
Arguments
When we speak of "Arguments" here it is not that same term often defined and assumed to mean: an angry disagreement. We are instead referring to a more biblical definition of containing a process of reasoning, as an argumentative discourse.
Spurgeon on the matter stated: There are two things here set forth as necessary in prayer—ordering of our cause and filling our mouth with arguments.
O give me plentifully Thy Spirit, which Thou hast promised to pour out on all flesh, that thus I may with Thy saints talk with Thee night and day, for Thy only beloved Son's sake, Jesus Christ our Lord. Amen.

John Bradford
O Lord, whatever it pleases Thee to do, do it, to the glory of Thy holy name.

Alexander Henderson
Bible Proof Texts: Job 23:4, Daniel 9:17,19, John 17:20-21, Acts 4:24-30.
---
RELATED QUOTES AND NOTES:
 And observe the argument Christ uses in prayer [it is good to use arguments in prayer. They are as the feathers to the arrow, which make it fly swifter, and pierce deeper. Affections in prayer are as the powder in the gun; arguments in prayer are as the bullet].

Thomas Watson
Furnish yourself with arguments from the promises to enforce your prayers, and make them prevalent with God. The promises are the ground of faith—and faith, when strengthened, will make you fervent, and such fervency ever speeds and returns with victory out of the field of prayer. The mightier any is in the Word—the more mighty he will be in prayer.

William Gurnall
Order and Argument in Prayer (C.H. Spurgeon)
PLEADING WITH GOD AND ARGUMENT IN PRAYER (A. T. Pierson, 1837-1911)
The holy art of prayer… (C.H. Spurgeon)
Practical Meditations on the Lord's Prayer (Newman Hall, 1889)
The Beatitudes An exposition of Matthew 5:1-12 Concerning Peaceableness (Thomas Watson, 1660)