Prayer Series XV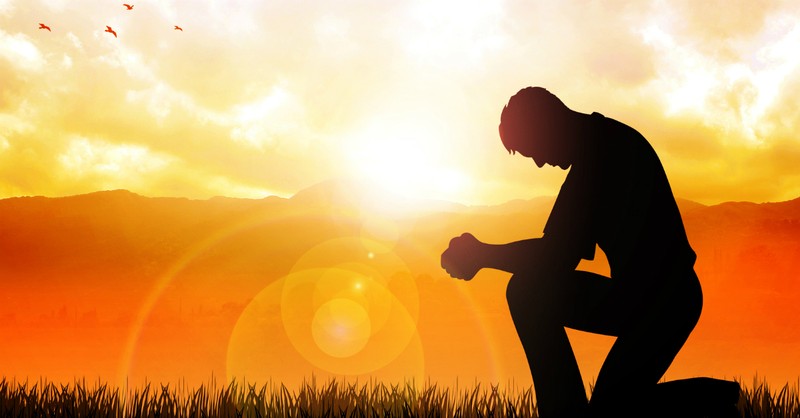 As previously stated, until we further note I will be posting from Reformed Reflections on the Lord's Prayer.
Today we continue with The Ingredients of Prayer
Confession
Ingenuous and unreserved confession of sin [is made] to the glory of that God who has been dishonoured by it.

John Colquhoun
When man uncovers his sin, God covers it . . . When man confesses, God pardons.

Augustine
Sins cannot be forgiven until they are confessed.

Martin Luther
The only way to quiet the conscience, to pacify wrath, and remove judgment, is ingenuously to confess sin.

David Dickson
Bible Proof Texts: Proverbs 28:13, Hosea 14:1-2, 1 John 1:9, Psalm 32:5.
---
RELATED QUOTES AND NOTES:
If any ingredient is left out (Thomas Watson, "The Doctrine of Repentance")
We confess with shame (Henry Law, "Family Prayers")
David's Confession – Psalm 51 (J. R. Miller, 1912)
A PROFESSION OF RELIGION – THEOLOGY FOR THE PEOPLE Biblical Doctrine, Plainly Stated (By William S. Plumer, 1875)
Confession of Sin (Joseph Caryl, 1645)
CONFESSION (J.C. Ryle, 1896)