Prayer Series XIII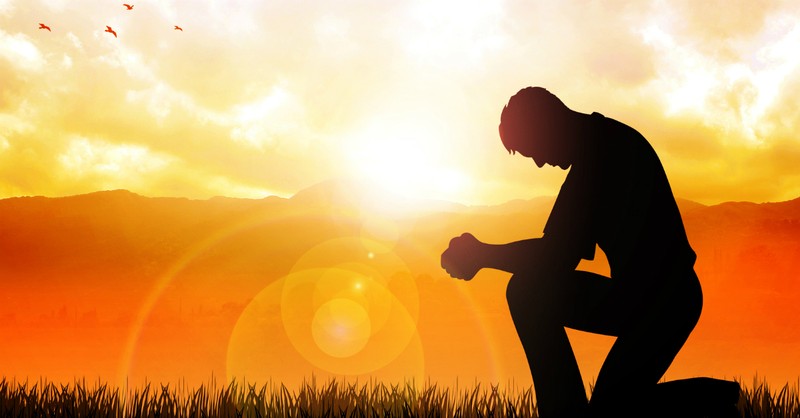 The Ingredients of Prayer
Praying . . embraces adoration, thanksgiving, confession, supplication, intercession, and filling our mouths with arguments before God in behalf of our requests.

William S. Plumer
Adoration
Lo, God is here, let us adore,
And own how dreadful is this place!
Let all within us feel His power,
And silent bow before His face.
Who know His power, His grace who prove,
Serve Him with awe, with reverence love.
Gerhard Tersteegen
---
Holy, holy, holy, all the saints adore Thee,
Casting down their golden crowns around the, glassy sea;
Cherubim and seraphim falling down before Thee, Who wert, and art, and evermore shalt be.
Reginald Heber
.
Starting with yesterday's devotional and for the next week or two (?), I will be posting from Reformed Reflections on the Lord's Prayer.