We at FSM and FSMWO want to wish you and yours a very Merry Christmas
Once you peel back all the glitz, lighting, and gift exchanges there is only one gift truly worth celebrating this Christmas, that of Christ's birth. Think on this a moment whom else in the history of mankind can claim so many titles? Throughout history there have been men called counselors, some wonderful, many have been fathers, a few even proponents of peace, none, however, can hold the title to all these and Might God.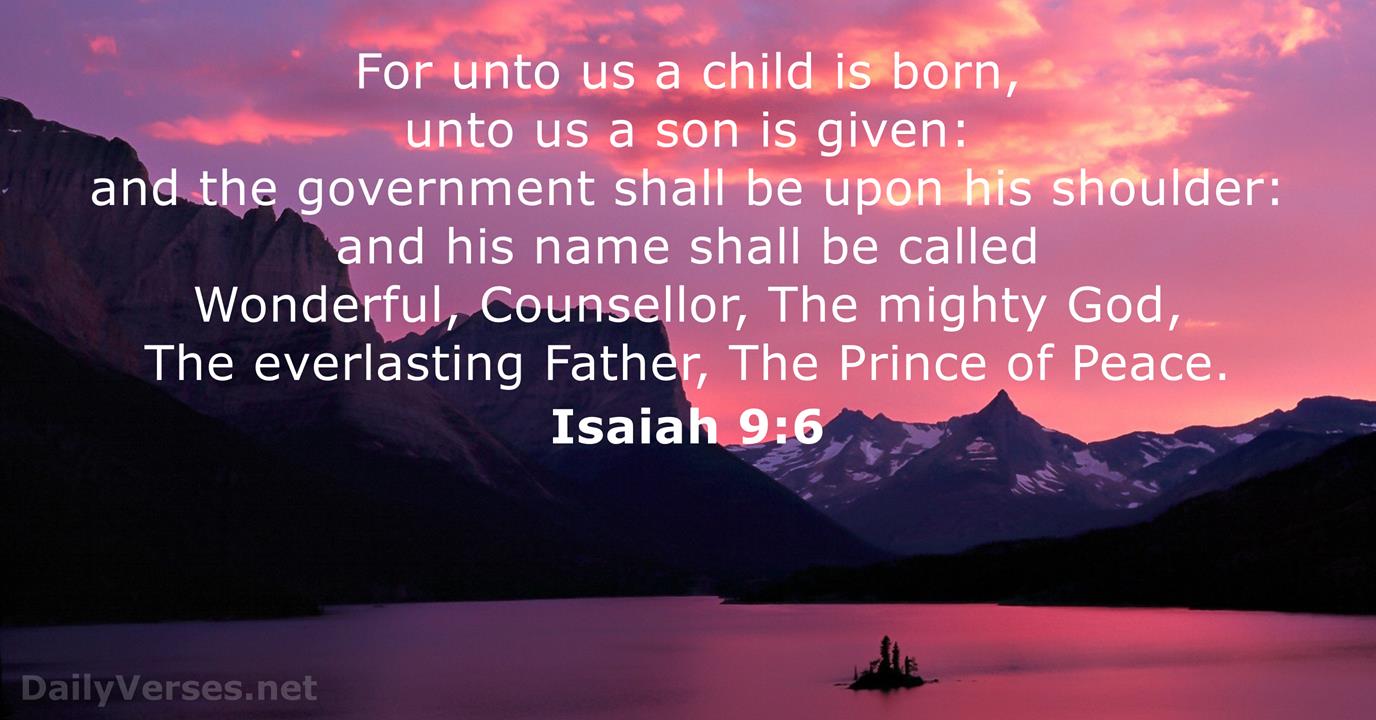 .
Here is a throwback Christmas Card (updated contact info) from when we still sent out our quarterly newsletter the Apologist entitled the Greatest Gift:
.
Also, check out: