Comfort for the Grieving, Hurting, and Dying Series – Part XIV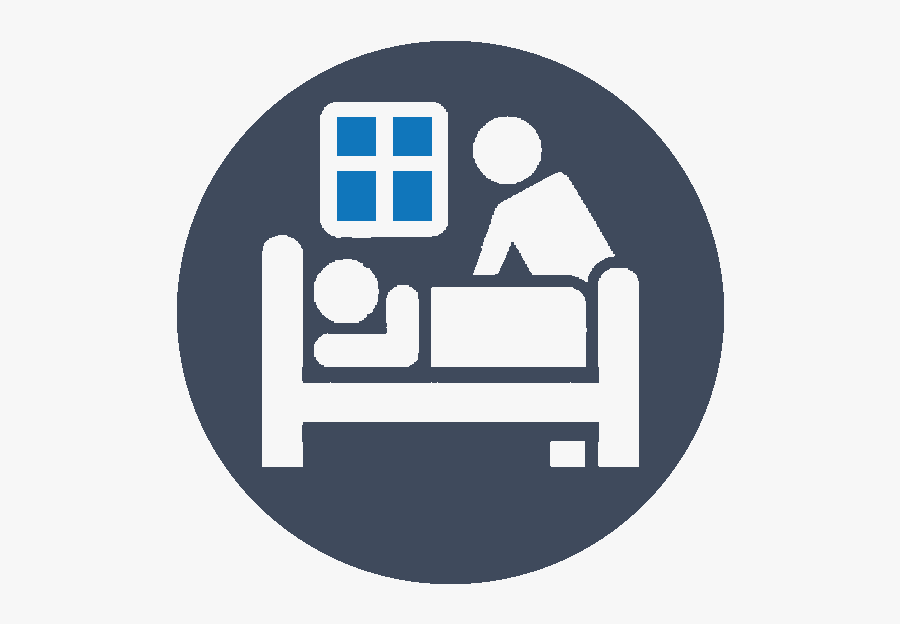 As we continue our series today's job topic is Medical. I will get into the specific in a moment, but like in the Business/Corporate world, I have no "direct" experience here. What I do have is years of experience as an Army Medic, visiting countless veteran homes and VA facilities and serving as a "sitter" (someone who sits with a terminal patient).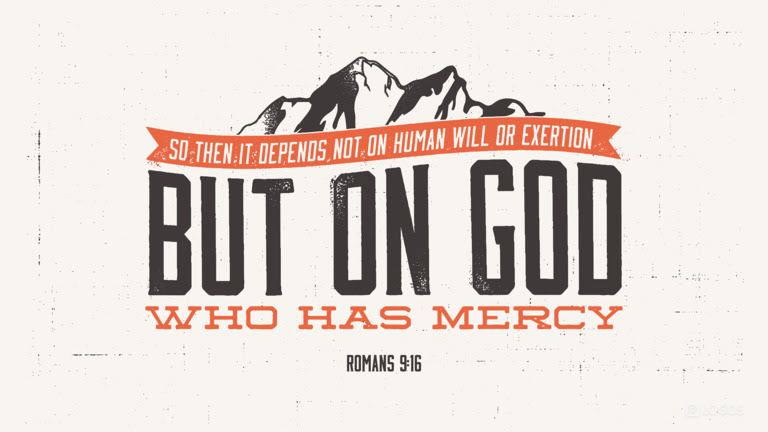 Under the Medical umbrella for Chaplain jobs, I have identified five (5) distinct areas as follows:
Hospice
Hospitals
Long-Term Care
Mental Health
Palliative Care
All Chaplains./ Ministerial Care personnel have the same basic mission or job description that I have been stressing from the beginning; the 4-C's; Compassionate Care, Comfort, and Counsel. It is just the environment or the conditions of the environment may change.
Hospice: is never an easy decision for an individual and family to make. Hospice care is usually reserved for those:
Medical care helping someone with a terminal illness live as well as possible for as long as possible, increasing quality of life.

An interdisciplinary team of professionals who address physical, psychosocial, and spiritual distress focused on both the dying person and their entire family.

Care that addresses symptom management, coordination of care, communication and decision making, clarification of goals of care, and quality of lif

e.

https://hospicefoundation.org/Hospice-Care/Hospice-Services
Hospice Chaplains are dealing with a unique situation in that patients and families know that death is eminent and that medicine has done all it can. Both the individual, families and Staff are dealing with very stressful situation. We can be a conduit between these folks and there local clergy, a shoulder to lean on and as before continually practicing the 4-C's
Hospitals: While some larger hospitals have hospice care facilities in them I separated these, as the day to day routine of the patient is different.
Again the goal or mission is to apply the 4-C's in a non-denominational way to provide support for changes in lives, grief, loss, and any other physical or emotional vulnerability we encounter.
In the Crisis/Disaster Devotional yesterday, I called us Spiritual First Aid and Emotional Support Chaplains. Today, we are more like Beacons, guiding patients, families, and sometimes staff through the journey of being hospitalized.
Long-Term Care: When I was a kind the common term was "Nursing Home" today we see Assisted Living, Long Term Care, or Senior Living Centers. Call them what one may the challenges here are some of what we read above but also having to deal with the added (in some cases) onset of things like Dementia, Parkinson's, and the like. Again a quick personal story, my uncle died in a nursing home when I was a boy, I remember visiting him this once taller-than-life WWII hero, who had shriveled up to a half-man with Parkinson's and did not even know me. That memory of the anguish in his face has never left me, nearly 55 years later. Whatever we can do applying the 4-C's to relieve that anguish is a winner for me.
Mental Health: I have run into my fair share of Mental Health Professionals over the years who blatantly dismiss religion as a crutch and nothing more. That is unfortunate because working together we can often do great things.
Again I have never worked in a MH facility, but while serving as a prison chaplain I was often called to consult with MH patients who were unruly or agitated. Here again the non-judgemental 4-C's approach, of calmly speaking to the individual, finding there need, (what faith is any, how it is affecting them, are they hooked up with a local church, do their spiritual views say they about getting help, offering to help within legal bounds) was effective more times than not.
It seems that my sincere approach and the fact that it was confidential (I was often asked about clergy privilege) they were willing to open up to me rather than the MH professional. This then became a great tool for their overall treatment plan as I could make suggestions to the MH folks without compromising that confidentiality.
Another rising need for MH Chaplains is in the area of Suicide Prevention. The "official" government number that we see published is 22-a-Day veterans commit suicide but that is a grossly under reported number according to most veteran groups. Prior to FB cancelling me I was the Chaplain for a few groups and would get 2-3 messages a month from folks just fed up and frustrated with life. I am not, and do not pretend to be a professional at this so I always tried to get them to the National Hotline.
Palliative Care: If you had asked me a couple of years ago what Palliative Care was I would have given you that black dumbfounded stare. Then a friend's daughter was diagnosed with Leukemia and has spent many days weeks and months in the hospital. This led me to research Leukemia and an article on Palliative Care. Their site says it is:
Palliative care is specialized medical care for people living with a serious illness. This type of care is focused on providing relief from the symptoms and stress of the illness. The goal is to improve the quality of life for both the patient and the family.
Palliative care is provided by a specially-trained team of doctors, nurses, and other specialists who work together with a patient's other doctors to provide an extra layer of support. Palliative care is based on the needs of the patient, not on the patient's prognosis. It is appropriate at any age and at any stage in a serious illness, and it can be provided along with curative treatment.
Palliative care teams focus on the quality of life. They treat people suffering from the symptoms and stress of serious illnesses such as cancer, congestive heart failure (CHF), chronic obstructive pulmonary disease (COPD), kidney disease, Alzheimer's, Parkinson's, Amyotrophic Lateral Sclerosis (ALS), and many more.
In closing, you are probably wondering why I did not comment at all on todays' Bible verse, Romans 9:16. I wanted to finish then make this observation. Our job is not to "play god" no amount of faith can change the outcome that God has preordained from before the foundation of the world. What we can and must do is be that committed, compassionate individual who applies the 4-C's in such a manner that f0olks just naturally want to open up to them.