Once again a disaster has taken me away from home. Another tornado has struck TN this time in Chattanooga area.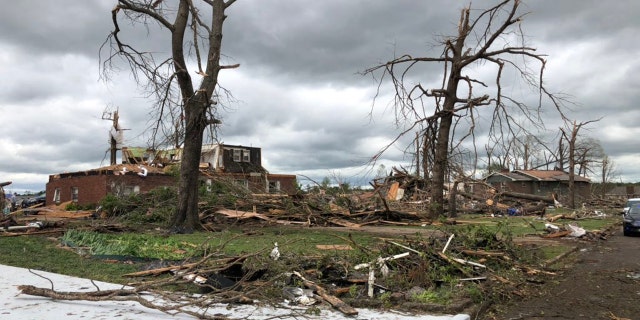 I arrived yesterday for an approximate 2 week stay with Team Rubicon and from my small vantage point the damage far exceeds 150 structures.
Here is the Facebook link where I will be posting pictures. It is also unlikely that I will be posting my regular daily devotionals and the like until I return due to the work schedule.
Please pray for the men and women serving here, the families effected by the tornado here and the one in Laurel MS area.