The Bereans were residents of the city of Berea in Macedonia. Paul and Silas preached to them during Paul's second missionary journey. The account of Paul and Silas in this location is recorded in Acts 17:10-15. The key verse for reads: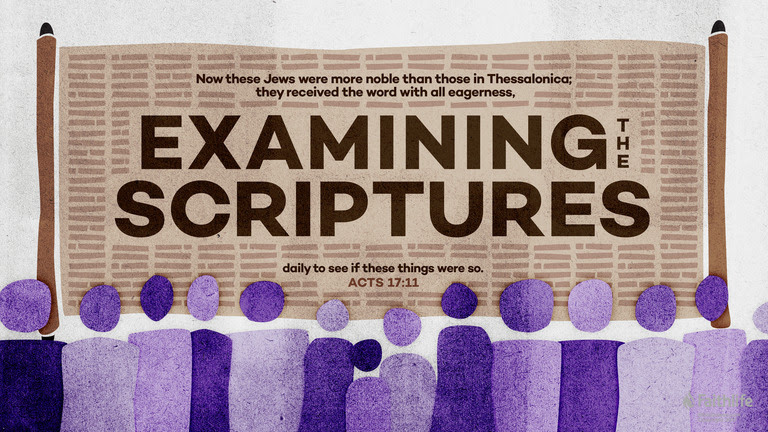 These Bereans exhibited several positive characteristics that marked their response to the gospel message. First and foremost, the Bereans were "more noble" because of their willing reception of the Word of God. Unlike the unbelieving Thessalonian Jews, the Bereans were eager to hear the teaching of Paul and Silas.
Second, the Bereans examined what they heard by comparing it to the Old Testament Scriptures. The fact that they honestly listened and conducted further personal research led many Bereans to faith in Jesus as the Messiah. This expansion of Christianity was not limited to those within the synagogue, but also extended to many Greek men and women in Berea.
Third, the Bereans guarded Paul's safety. When Paul's enemies arrived from nearby Thessalonica, the Berean believers protected Paul by getting him out of the region. They did not turn him over to his enemies or disassociate from him as the Jews from Thessalonica might have expected.
Fourth, the Bereans continued to grow in their faith. After Paul's departure, Silas and Timothy remained in Berea. Why? The Bible does not explicitly say, but one reason was probably to give the Berean Christians a chance to obtain further instruction in the Christian faith.
Later in the book of Acts, we are given further insight into the faithfulness of at least one Berean man. When Paul decides to return for additional ministry in Macedonia despite the tremendous persecution he had recently faced, one of the men who chose to accompany him was from Berea: "There he spent three months, and when a plot was made against him by the Jews as he was about to set sail for Syria, he decided to return through Macedonia. Sopater the Berean, son of Pyrrhus, accompanied him" (Acts 20:3-4). Sopater, likely a Gentile Christian, continued to assist Paul (and Timothy) in ministry long after Paul's first visit to Berea.
In summary, the Bereans have long been seen as a positive example of how a person or community should respond to biblical teaching. We are called to eagerly learn from God's Word and, no matter who the teacher is, to investigate new teaching in comparison with the Bible. The practice of the ancient Bereans is a model for all who desire to grow spiritually today.
---
Here is a series of messages from John MacArthur and Grace to You Ministries on being a Berean.